Best Curve Fitting Solution for Professionals
Raise Forecast Accuracy with Powerful Curve Fitting Software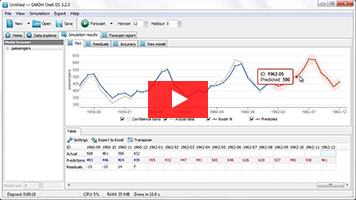 Curve fitting analysis plays a major role in statistical studies. Finding a polynomial curve that would fit the experimental series of data points is what the method is based on. Curve fitting analysis is widely used in countless applications in many fields from financial and stock market forecasting to electric load planning and customer relationship management.
Of course, trying to find the fittest curve manually is extremely complex task especially in case of high order polynomial curves. That is why curve fitting software becomes indispensable in statistical analysis and forecasting. GMDH Shell curve fitting software is a leading solution in the industry offering not only precise and efficient curve fitting, but also accurate time series forecasting, data mining capabilities and flexible visualization tools.
Having the cutting-edge mathematic algorithms under its cowling, GMDH Shell is fast and reliable, while the full support for multi-processor systems means you can complete the analysis even faster if you own a dual- or quad-CPU system.
What stands out the program against competitive curve fitting software is the unique approach to building predictive models. To save time and CPU resources and provide better prediction accuracy, GMDH Shell builds a set of gradually complicating models that fit given historical data. If a simpler approximation method didn't produce quality prediction, the models get complicated over and over until a model with the best prediction strength is found.
Technologically advanced curve fitting software that is also easy to use is available for free evaluation at our website. Please contact us for a free demo version.
---
Download GMDH Shell for Data Science Instantly!
Over 100,000 people have already downloaded GMDH Shell!
Benefits of GMDH Shell for Data Science
Determines model structure automatically
Drevents overfitting and works well with very small data sets
Is fast even with 1,000 input variables
Provides forecasting, classification, regression and clustering tools in one package
Related pages:
Our Customers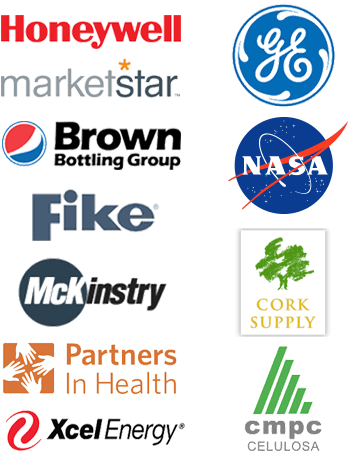 Contact Info
55 Broadway, 28th Floor
New York, NY 10006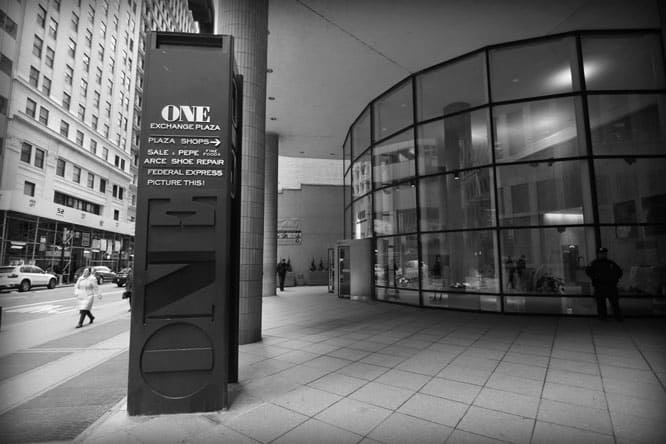 Client Testimonials
The software is the best I have ever used. What is most impressive, besides the other algorithms, is especially the neural net and time-series forecasting capabilities and the ease with which the formulas can be generated and exported to a spreadsheet for customization.
You have managed to improved both accuracy and speed of neural-type algorithm. The optimization engine for regression/classification and time-series tasks was also very neat. Keep up the good work!
I have been teaching myself neural networks for a few months now on my own. I purchased a book on the subject and used a couple of open source software to learn. By good luck searching on the Internet I came across your software. It was extremely easy to use compared to the others. I feel with your software I would have an advantage.
GMDH Shell provides about the most user-friendly interface and one of the most powerful end-user oriented time series analysis software on the market.