GMDH Shell Cyber Monday 2020 Sale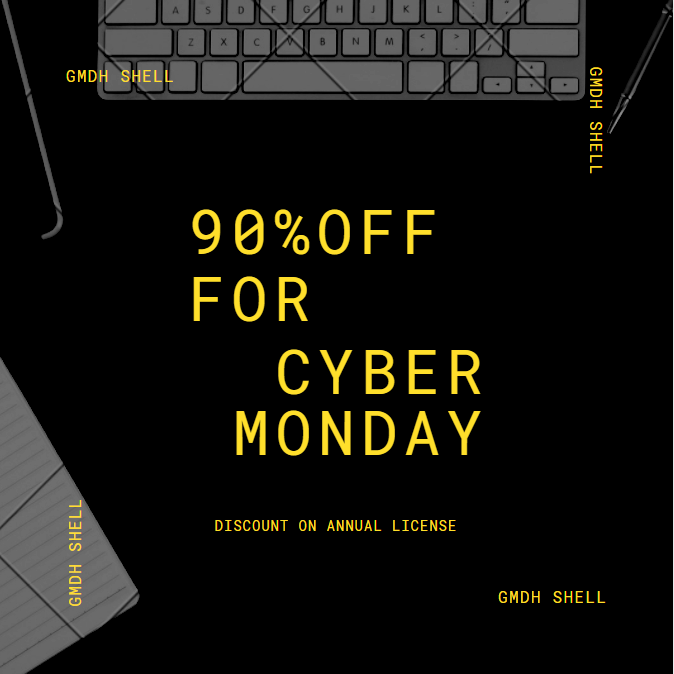 Get 90% OFF for the life-time license
GMDH Shell is ready to announce a HUGE Cyber Monday 202 Sale which is starts NOW!
Take 90% off for the GMDH Shell annual license. Only five days, GMDH provided a 90% discount for the life-time license for GMDH Shell which costs $999.00 now.
Hurry up! Offer valid till November, 30.
Our Customers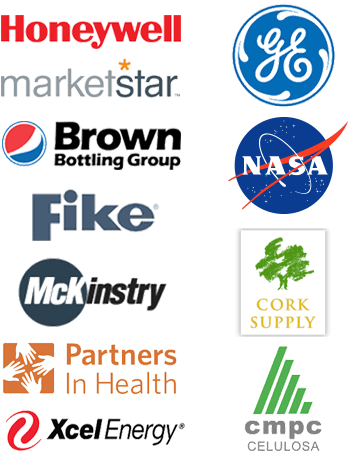 Contact Sales
Global Headquarters
55 Broadway, 28th Floor
New York, NY 10006
USA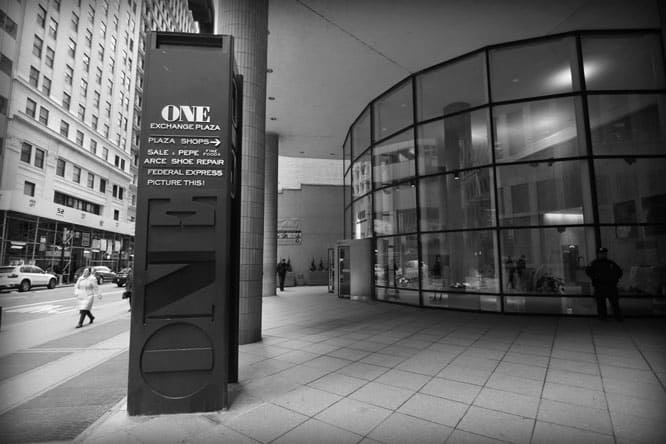 Client Testimonials
The software is the best I have ever used. What is most impressive, besides the other algorithms, is especially the neural net and time-series forecasting capabilities and the ease with which the formulas can be generated and exported to a spreadsheet for customization.
You have managed to improved both accuracy and speed of neural-type algorithm. The optimization engine for regression/classification and time-series tasks was also very neat. Keep up the good work!
I have been teaching myself neural networks for a few months now on my own. I purchased a book on the subject and used a couple of open source software to learn. By good luck searching on the Internet I came across your software. It was extremely easy to use compared to the others. I feel with your software I would have an advantage.
GMDH Shell provides about the most user-friendly interface and one of the most powerful end-user oriented time series analysis software on the market.