How Streamline optimized inventory planning for the
largest food retailer in the Middle East
"GMDH Streamline makes our daily job way smoother"
Panda Retail Company is the largest food retailer in the Middle East owns more than 400 branches of Panda Super, Panda Hyper and Pandati in Saudi Arabia & Egypt making it the largest retail company that operates with more than 4 million planning items (SKU*Location) and has an annual revenue of USD 3.12 billion. Panda Retail Company as a long-standing customer of Streamline software is constantly fine-tuning its operations for greater efficiency and is keen to develop and try out new technologies.
The main pain points of Panda Retail Company's team that led them to look for a supply chain solution were as follows:
Reducing frozen capital and increasing revenue
Transferring replenishment duties from stores to a central office
Executing assortment and planogram plans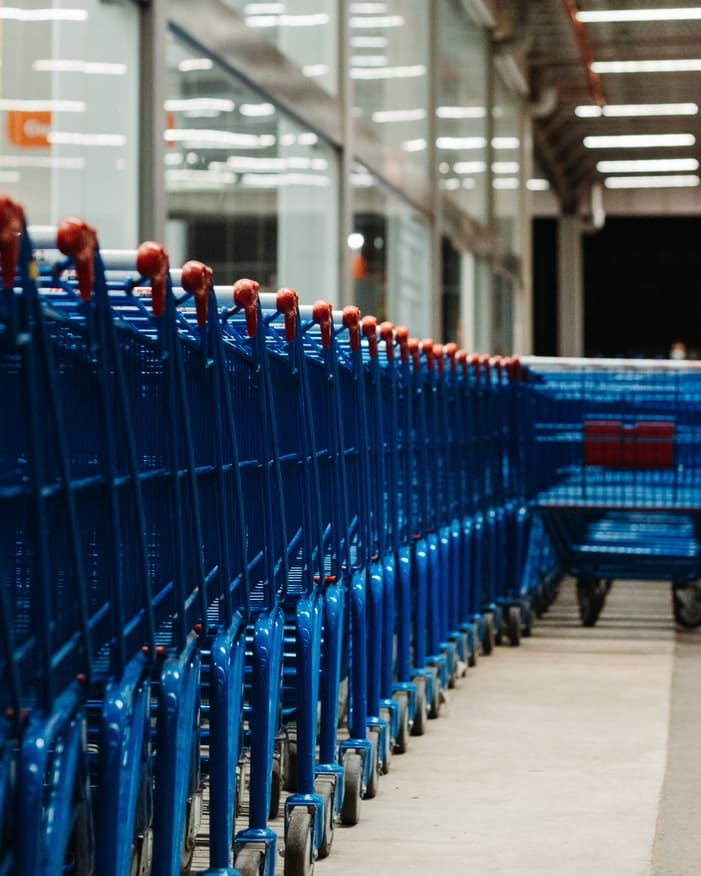 Panda chooses Streamline software for several reasons:
Periodic ordering system that replaces Min/Max approach.
Fast and clear implantation process. (Way shorter than for Oracle or SAP solutions)
Ease of daily usage for planners and purchasers.
The implementation process included a pilot project for 1 month and a 3-month implementation period.
"GMDH is a desktop solution with very excellent features, solid business benefits, and very stable during our usage so far," – said Fawaz Kilfaden, Director of Information Technology.
Over the 2 years, Panda Retail Company and Streamline have done a lot of joint development, which is necessary for retail companies such as automatic placement of orders into the data-base on a daily basis, safety stock level selection, and the following:
1. An export of all outcomes into the database
Streamline allows exporting demand forecast, order quantities, projected inventory, and many more inventory parameters to the database which allows creating custom reports and tracking the progress efficiently.
2. "DC fill rate" in the Inventory Report
It indicates the percentage of the current DC demand that DC on hand can cover. This out-come helps planners in analyzing if the distribution center can meet the store's demand fully.
3. The purchase order dialog filtering
Retail businesses have short lead times and limited storage facilities that is why it's crucial to order products just in time. The application allows ordering products with the nearest order date or if there are any shortages firstly.
4. Ordering days
It's important to order on the right day of the week and Streamline keeps a record of available weekdays for all items and suppliers.
5. Display qty
To add insights about the planograms and make sure that shelves won't be empty, Streamline includes display quantity to the safety stock level.
"In my previous company P&G we tried to develop an in-house solution with one Danish out-source company. We paid a lot of money, explained what we needed, but it didn't work out. I think with the application, it's impossible to create something worthwhile without any passion from programmers. People that do not have a mission, vision, or not smart, can't create successful applications. You guys have all that, that's why I'm working with you," – said Hicham Aouda, Supply Chain Vice President at Panda Retail Company.