Best Business Analytics Solution for Business
Raise Forecast Accuracy with Powerful Business Analytics Software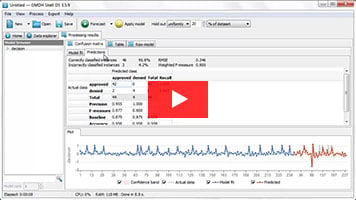 Business analysis is sometimes the only difference a successful business and a business that didn't manage to survive. Indeed, in the raging sea of opportunities and options, planning is like a steady ship making its way to the firm land. Without planning, your business is doomed.
Fortunately, there are multiple business analytics software titles on the market to make your life easier. Demand and supply analysis, inventory planning, A/B testing data processing, marketing and sales opportunities research – all of these can be performed with professional business analytics software. And GMDH Shell is one such software. The tool accepts input data on various historical values (prices, customer demand figures, or other business parameters) and builds a predictive model that not only carefully describes past values, but also predicts future dynamics of crucial business indicators. This allows you to be one step ahead of possible troubles and to keep your business stable and profitable.
GMDH Shell utilizes greatly improved classical GMDH algorithm to build forecasting models. Briefly speaking, the algorithm builds a series of step-by-step complicating models and compares those models' predictions with actual gathered data. As long as the difference between the prediction and the actual value is significant, the process continues.
Business analytics software is often cumbersome and is hard to manage. That's definitely not about GMDH Shell. This tool enjoys a lightweight and clear interface and many ready-to-go templates. At the same time the program offers ways for fine customization, so it suits both newbie and experienced users.
---
Download GMDH Shell for Data Science Instantly!
Over 100,000 people have already downloaded GMDH Shell!
Benefits of GMDH Shell for Data Science
Determines model structure automatically
Drevents overfitting and works well with very small data sets
Is fast even with 1,000 input variables
Provides forecasting, classification, regression and clustering tools in one package
Related Pages:
Our Customers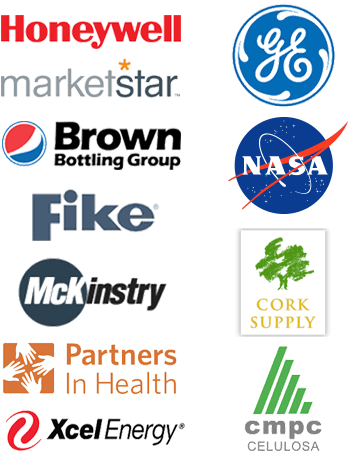 Contact Sales
Global Headquarters
55 Broadway, 28th Floor
New York, NY 10006
USA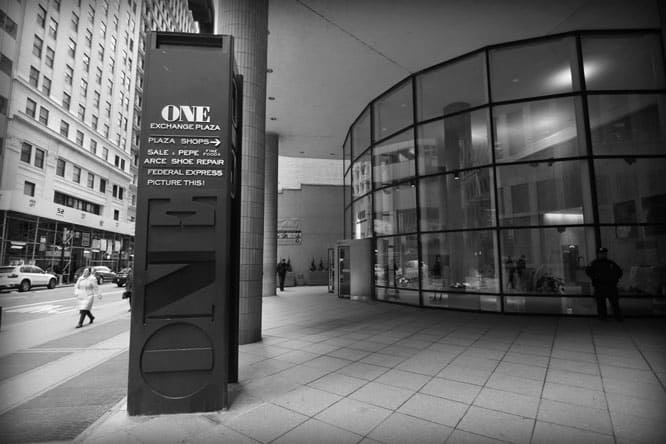 Client Testimonials
The software is the best I have ever used. What is most impressive, besides the other algorithms, is especially the neural net and time-series forecasting capabilities and the ease with which the formulas can be generated and exported to a spreadsheet for customization.
You have managed to improved both accuracy and speed of neural-type algorithm. The optimization engine for regression/classification and time-series tasks was also very neat. Keep up the good work!
I have been teaching myself neural networks for a few months now on my own. I purchased a book on the subject and used a couple of open source software to learn. By good luck searching on the Internet I came across your software. It was extremely easy to use compared to the others. I feel with your software I would have an advantage.
GMDH Shell provides about the most user-friendly interface and one of the most powerful end-user oriented time series analysis software on the market.