Empowering AI-based inventory planning
for distributors
60% faster forecasting and planning
Save on transportation costs
90% less stock-out
Download Free »
Available for macOS and Windows.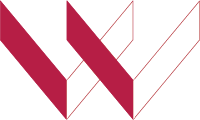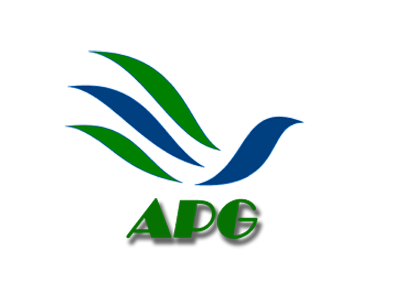 Save time spend on planning
Deal with exceptions rather than spend time on routine replenishment.
Increase inventory turnover
Keep sufficient inventory levels while providing the highest possible service level.
Increase ordering efficiency
Reduce the number of orders and save on transportation costs.
What distributors say about Streamline
Director, Logistics & Operations at Whalen Furniture
An employee used to spend about a day and a half updating Excel spreadsheets that had 60 items, and it was too cumbersome to use Excel. We were like firefighters, not supply chain managers. What took him a day and a half to does, now takes only seconds to update with Streamline. He can spend the rest of the time to analyze the Streamline data. The other divisions use Streamline and do not know how they managed without it. Whalen Furniture inventory had dropped by 36% with Streamline. The company has been able to eliminate two auxiliary buildings rented month-to-month. That has saved about $56,000/month in excessive stock costs for us.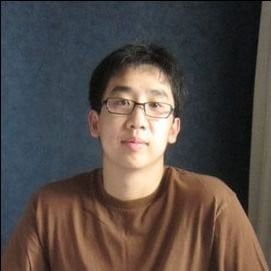 CEO of Transgold
Streamline has been very helpful in reducing the time and effort required to calculate our purchasing requirements and placing our purchase orders. Previously we used complex spreadsheets which were quite cumbersome but Streamline has made the process at least 100% faster. After using it for more than 1 year, it has also resulted in a 5-10% reduction in stockholding with minimal impact on fill rate. Support from the team is excellent and timely, and there is continual work on the product with features and updates.
Features
Streamline allows you to ensure a steady supply of goods across your value chain.
Avoid unnecessary overstock while ensuring you have sufficient levels of inventory to cover future demand on time.
Support for kitted items and cuts
Easily plan replenishment of assembled items, kits and material cuts using purchasing and selling units of measures.
Plan replenishment for a system of warehouses mixing distribution center function and direct supply in all combinations.
Purchase in full containers
Streamline can top up the container with the right products in order to meet the size, weight, or supplier min lot constraints.
Accounting for calendar events
Streamline can account for calendar events like holidays and day-offs as well as promo events easily.
Facilitate collaborative demand planning by customer, region, or channel of sales.
Discover how Streamline helps to optimize distribution network in case studies and learning materials