Who we are
GMDH is an innovative global provider of supply chain planning and integrated business planning solutions. GMDH solutions are built on a 100% proprietary technology and handle every part of the demand and inventory planning process, providing complete transparency across the entire supply chain.
GMDH has assembled a team of leading experts in data analysis, software development, business forecasting, and supply chain management.
We create advanced software solutions which bring the power of the GMDH modeling and forecasting algorithms to non-mathematicians, providing accurate, flexible forecasting for business.
Our GMDH Streamline product is a demand forecasting and inventory replenishment planning solution, which allows businesses to maximize return on their capital investments.
Our software solutions are easily incorporated into business workflows via integration with ERP/MRP systems and databases.
---
Join the Streamline Partner Program today
We are looking for partners to provide customers with implementation and consulting services.
Become a Partner
Global Headquarters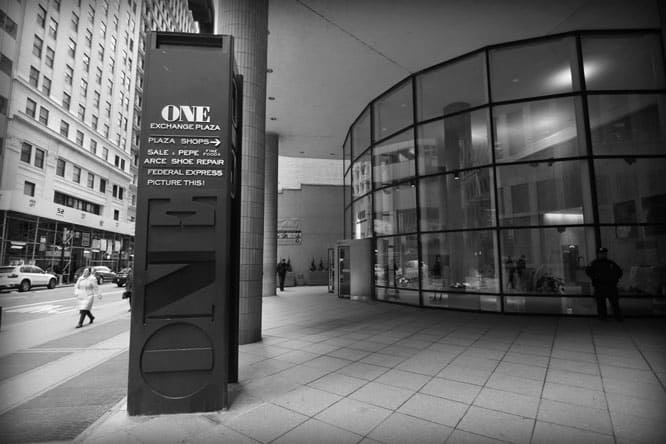 GMDH Inc.
55 Broadway, 28th floor
New York, NY 10006, USA