The #1 Rated Supply Chain Planning Platform for Retailers
Save 90% time spent on forecasting, planning, and ordering
Achieve 99+% inventory availability
1-5 percentage points margin improvement
Get a demo →

Save time spend on planning
Automate replenishment planning.
Maintain high availability
Keep shelves full by taking into account your planograms and the forecast.
Increase inventory turnover
Keep reasonably low inventory levels while providing the highest possible service level.
What retailers say about Streamline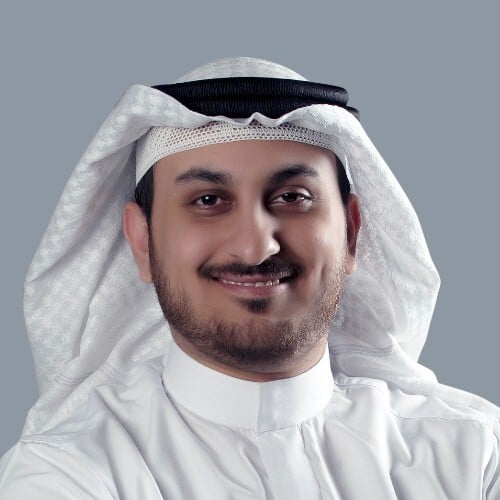 "GMDH Streamline has an excellent set of features that are easy to use and implement. With their incredibly responsive team, Streamline is an outstanding choice."
See Case Study
Features
Streamline allows you to ensure a steady supply of goods across your value chain.
Automatic demand forecasting by product and store. Forecasting seasonal products, new products, holidays and promotions, as well as price elasticity.
Avoid unnecessary overstock while ensuring you have sufficient levels of inventory to cover future demand on time.
Plan replenishment for a system of warehouses mixing distribution center function and direct supply in all combinations.
Minimum display quantities
Keep your replenishment plan aligned with planograms.
Keep safety stocks higher for your A products.
Streamline can account for calendar events like holidays and day-offs as well as promo events easily.
Send purchase orders to your suppliers on the right day of the week.
Discover how Streamline helps to meet customers demand in case studies and learning materials