Inventory optimization for a 40-year autoparts distributor: Case Study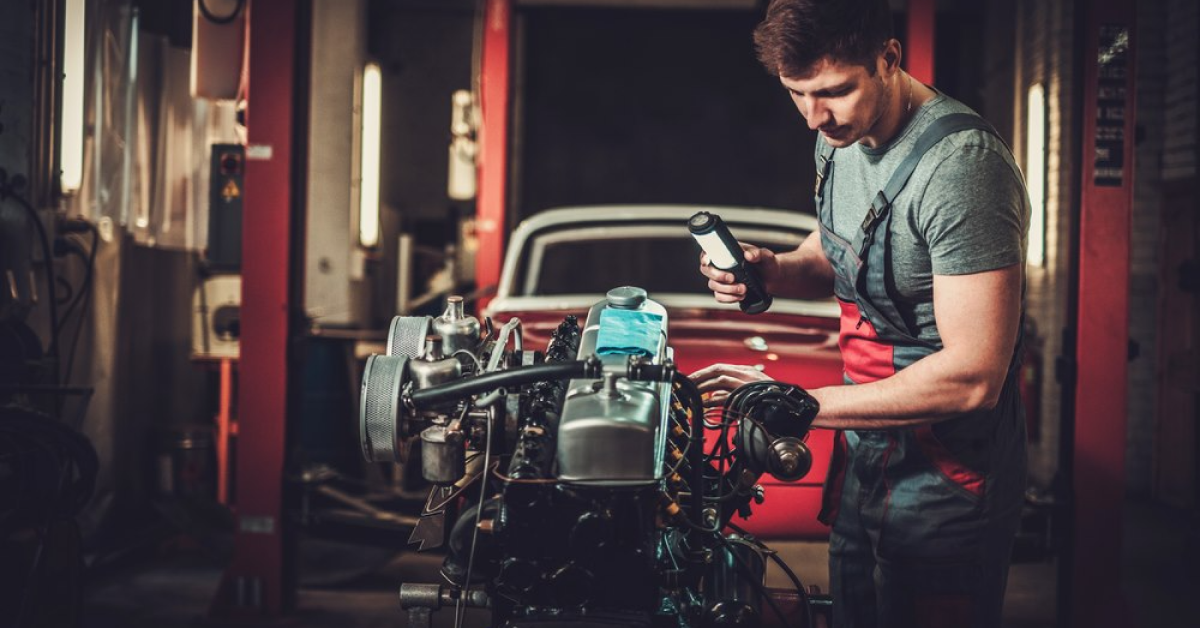 About the client
Transgold company is a wholesale distributor of automotive parts in Australia with over 40 years of experience. They source products from the best manufacturers all over the world which involves extensive research and ongoing vetting. Transgold products portfolio includes more than 20 categories such as engine mounts, transmission kits, rubber suspension, radiator caps and many more. The company's main focus is to help its resellers provide better service to their own customers. Transgold strives to ensure its product range covers all mainstream vehicles sold in the last 30 years and are constantly increasing the range. Also, the wide network of Transgold resellers provides quick and accurate delivery: supply time all around Australia is usually on a next day delivery basis, in Sydney its a twice-daily same-day service.
Project & Challenges
Having a vast number of products and a wide network of resellers, Transgold was facing an issue with inaccurate and untimely inventory management. Transgold company has 3 warehouses around Australia and needed prompt management of all of them. Preparing purchase orders for three different locations required a lot of time and effort, so they started to look for a complex solution. The challenges company had faced two years ago were:
Inaccurate demand forecast;
Excessive inventory;
Inventory shortages;
Too much manual work in Excel.
The main criteria affected the decision process was that Streamline software has the material requirement planning, and price, and quality balance that Transgold company found very attractive. Project implementation took around 6 weeks and divided into the following steps:
Building of a one-way connector between Streamline and Micronet (Transgold`s ERP system)
Defining KPIs that should be improved (decrease stockouts and overstocks)
Connecting the company's data
Onboarding of Transgold`s team
Outcomes
'Streamline has been very helpful in reducing the time and effort required to calculate our purchasing requirements and placing our purchase orders. Previously we used complex spreadsheets which were quite cumbersome but Streamline has made the process at least 100% faster. After using it for more than 1 year, it has also resulted in a 5-10% reduction in stockholding with minimal impact on fill rate. Support from the team is excellent and timely, and there is continual work on the product with features and updates,' – said Keith Yong, CEO of Transgold.
Do you want to test Streamline on your company's data? Download the latest version and try it now!
Further Reading:
Too much manual work in Excel?
See what Streamline can do for you
99+% inventory availability.
Up to 99% forecast accuracy.
Up to 98% reduction in stockouts.
Up to 50% reduction in excess inventory.
1-5 percentage points margin improvement.
Up to 56X ROI in one year. 100% ROI in the first 3 months.
Up to 90% reduction in time spent on forecasting, planning, and ordering.