GMDH Streamline and Escaleno Soluciones announced a strategic partnership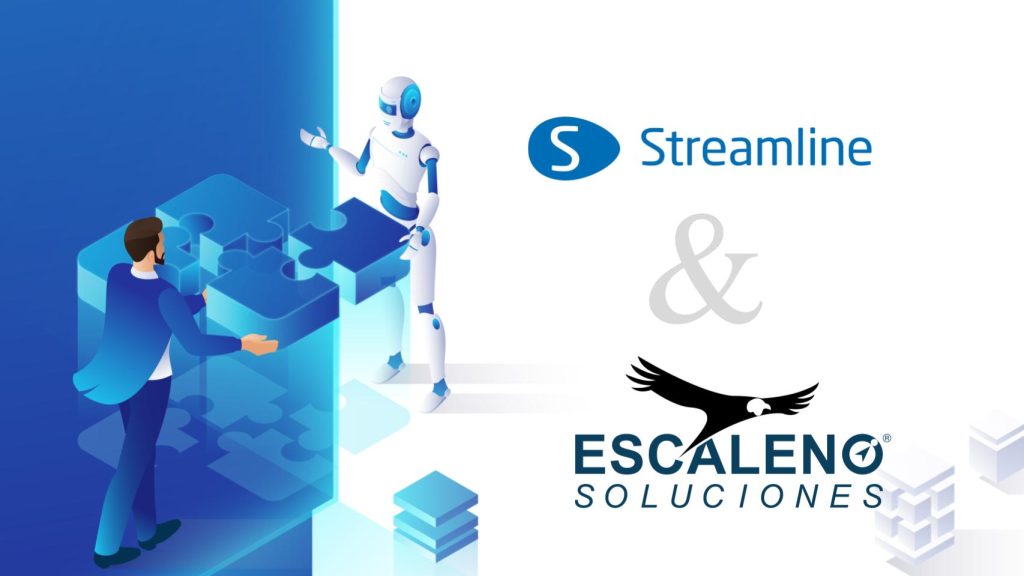 New York, NY — April 7, 2022 — GMDH, the leading supply chain planning software company, today announced the launch of the partnership with Escaleno Soluciones, a supply chain consulting firm that helps clients solve complex problems with customized process and technology solutions and creating new business capabilities.
"The partnership with Escaleno Soluciones will provide customers with profitable ways of creating the whole supply chain system as one sustainable mechanism for successful business processes," said Natalie Lopadchak-Eksi, VP of Partnerships at GMDH Streamline.
Supply Chain professionals from Latin America, United States and Canada now enable to get the best consulting services in English and Spanish from Escaleno Soluciones. Escaleno Soluciones provide clients with consulting and implementation services in the following areas: S&OP, demand planning and collaboration, inventory planning and distribution, material requirements planning, strategic sourcing and procurement, inventory management and warehousing, asset management and maintenance.
"In Escaleno Soluciones, we are passionate about solving complex problems with business-adaptable solutions, getting the client's team on board, and developing motivated and disciplined employees. We work focused on obtaining real results and taking advantage of the available technology and systems. That's why we've chose to work with GMDH Streamline," said Andres Vaccarezza, Founder of Escaleno Soluciones.
About Escaleno Soluciones:
Escaleno Soluciones is a consulting firm in a supply chain area, providing profitable and business-adaptable solutions. It helps to implement and improve the S&OP, demand planning, Inventory management and warehousing. They are supply chain professionals who implement tailored solutions to improve the operating model and reduce supply risks.
About GMDH:
GMDH is the leading supply chain planning software company that builds an AI-powered solution for supply chain planning to optimize inventory levels and make more money on the supply chain for manufacturers, distributors, and retailers worldwide.
Press Contact:
Mary Carter, PR Manager
GMDH Streamline
press@gmdhsoftware.com
For more information regarding the services of Escaleno Soluciones contact:
Andres Vaccarezza
Founder of Escaleno Soluciones
info@escaleno.com.mx
Tel: +52 81 2120 3266
Too much manual work in Excel?
See what Streamline can do for you
99+% inventory availability.
Up to 99% forecast accuracy.
Up to 98% reduction in stockouts.
Up to 50% reduction in excess inventory.
1-5 percentage points margin improvement.
Up to 56X ROI in one year. 100% ROI in the first 3 months.
Up to 90% reduction in time spent on forecasting, planning, and ordering.