GMDH Streamline partners with Genie Technologies on business performance offering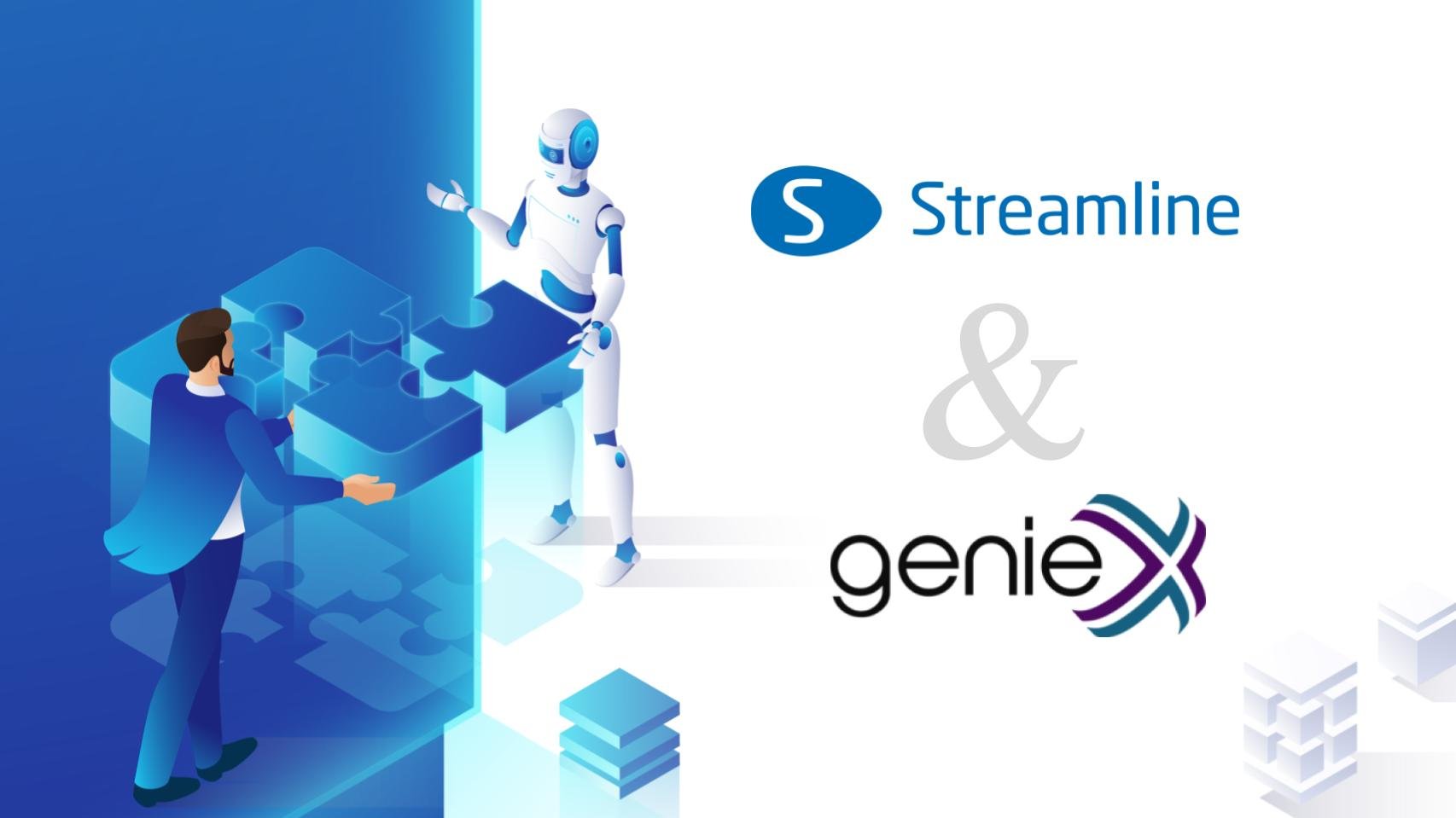 New York, NY — April 25, 2022 — Genie Technologies has joined the partner program of GMDH Streamline, a supply chain software-as-a-service (SaaS) platform provider.
Genie Technologies is a company, offering combined consulting and implementation assistance. It has multifunctional purposes, serving as a consulting expert in Omnichannel and Point of Sales, Supply Chain for Warehouse & Advanced Replenishment, Artificial Intelligence, Machine Learning, and as an independent software Vendor and implementor. The firm has over 20 years of experience in these spheres under its belt and over 180 certified professionals, that bring value to a big amount of retail, logistics, distribution supplying systems for WMS, TMS, planning solutions in retail and F&B.
"In GMDH Streamline, we work for enlargement of our product throughout the globe. The partnership with Genie Technologies will broaden our soft presence in Singapore, Malaysia, Indonesia, Thailand, Myanmar, Vietnam. By this collaboration we can strengthen each other in our common mission – to enhance supply chain planning system and give the clients a possibility to have new key solutions," said Natalie Lopadchak-Eksi, VP of Partnerships at GMDH Streamline.
"Our professional service is critical to customer success. We are always open to new implementations as it is about our development and growth, which is correlated with this success. Teaming with GMDH Streamline, we can get a qualitative product, that will versatile our consulting and supportive guidance, that we provide for our customers. Our deep functional expert consulting service will be combined with Streamline platform and that will be a step forward for both of our companies," said Philip Hall, Director of Presales and Consulting at Genie Technologies Inc.
About GMDH:
GMDH is the leading supply chain planning software company that builds an AI- powered solution for supply chain planning to optimize inventory levels and make more money on the supply chain for manufacturers, distributors, and retailers worldwide.
About Genie Technologies:
Genie Technologies is a company, whose scope of work includes business process redesign, consulting, professional and supportive services. It works to improve the existing process through analysis and profitable business schemes to improve the quality, productivity, cost, and impact.
Press Contact:
Mary Carter, PR Manager
GMDH Streamline
press@gmdhsoftware.com
Website: https://gmdhsoftware.com/
For more information regarding the services of Genie Technologies contact:
Philip Hall
Director of Presales and Consulting
philip.hall@corp.gmdhsoftware.com
Website: https://www.gti.com.ph/
Too much manual work in Excel?
See what Streamline can do for you
99+% inventory availability.
Up to 99% forecast accuracy.
Up to 98% reduction in stockouts.
Up to 50% reduction in excess inventory.
1-5 percentage points margin improvement.
Up to 56X ROI in one year. 100% ROI in the first 3 months.
Up to 90% reduction in time spent on forecasting, planning, and ordering.