GMDH Streamline partners with Deep Horizon Solutions to empower supply chain resilience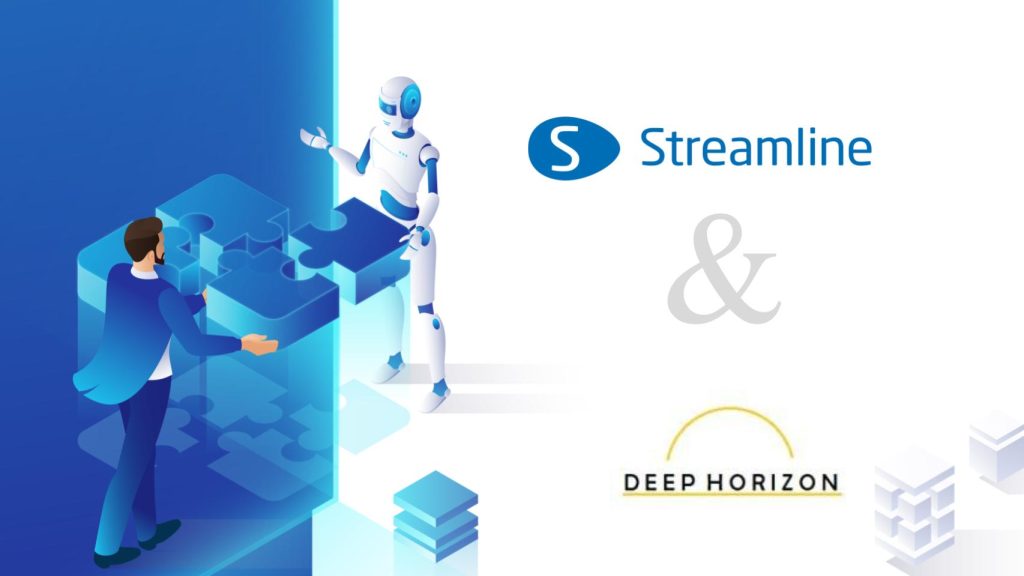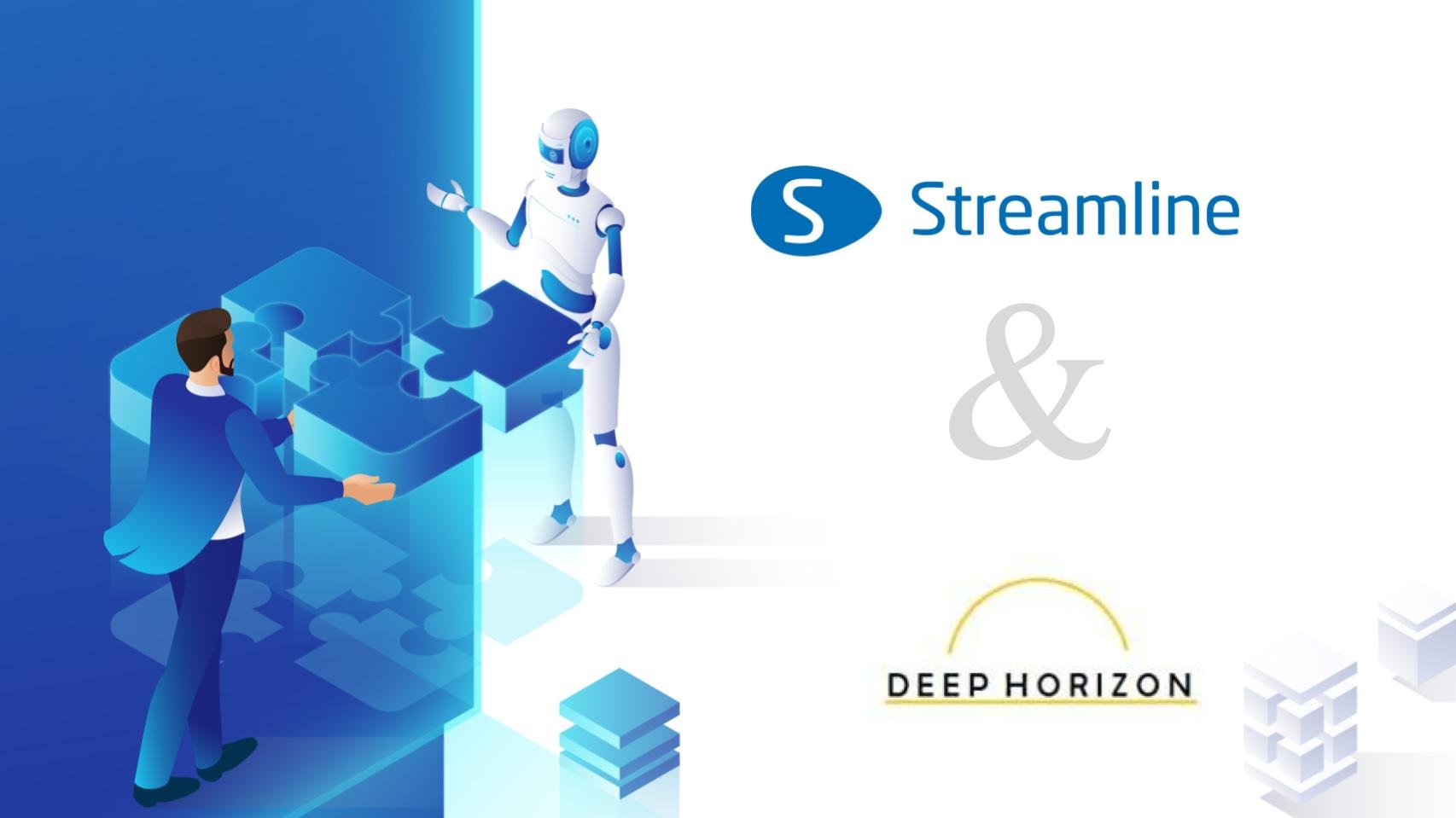 New York, NY — May 17, 2022 — GMDH Streamline, a supply chain management software company, launched a new collaboration with Deep Horizon Solutions, a management consulting firm, aspiring to enable supply chain professionals in Manufacturing, Distribution, and Retail businesses.
Deep Horizon Solutions' main expertise is implementing a supply chain process that supports demand planning, production, MRP, and distribution planning. The company helps businesses to dive into innovative solutions, better serve their customers, and improve their KPIs significantly.
"In GMDH Streamline, we believe, that cooperation is a key part of the success of any organization. Looking for external sources for opportunities is a way to achieve an efficient and responsive supply chain. In industry-specific solutions, the cross-company exchange is a powerful tool to reach the common goal – supply chain resilience and sustainability. We welcome Deep Horizon Solutions to our Streamline family to get cutting-edge solutions and progress together in business performance," said Natalie Lopadchak-Eksi, VP of Partnerships at GMDH Streamline.
"Deep Horizon Solutions strives for keeping our IT system modernized and challenging. Teaming with GMDH Streamline we can enhance our AI tools set and strengthen our consulting service to customers with a fresh and innovative vision. This partnership will be worthwhile for both of our companies. A good software product together with consulting is a double success,"said Jihad Ashour, a Co-Founder at Deep Horizon Solutions.
About GMDH:
GMDH is the leading supply chain planning software company that builds an AI-powered solution for supply chain planning to optimize inventory levels and make more money on the supply chain for manufacturers, distributors, and retailers worldwide.
About Deep Horizon Solutions:
Deep Horizon Solutions is a management consulting company, helping distributors, manufacturers, and retailers handle processes for S&OP, forecasting, demand planning, and supply chain.
Press Contact:
Mary Carter, PR Manager
GMDH Streamline
press@gmdhsoftware.com
https://gmdhsoftware.com/
For more information regarding Deep Horizon Solutions contact:
Jihad Ashour
Co-Founder of Deep Horizon Solutions
jihad.ashour@deephorizonsolutions.com
https://www.linkedin.com/company/deep-horizon-solutions
Too much manual work in Excel?
See what Streamline can do for you
99+% inventory availability.
Up to 99% forecast accuracy.
Up to 98% reduction in stockouts.
Up to 50% reduction in excess inventory.
1-5 percentage points margin improvement.
Up to 56X ROI in one year. 100% ROI in the first 3 months.
Up to 90% reduction in time spent on forecasting, planning, and ordering.