GMDH Streamline and Kernel Supply Chain Consulting announce a valuable partnership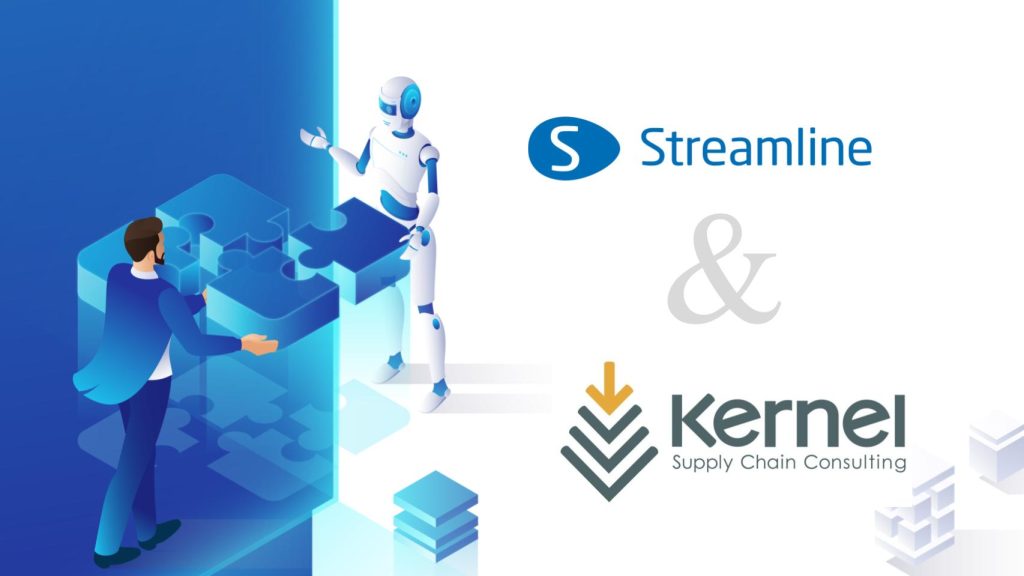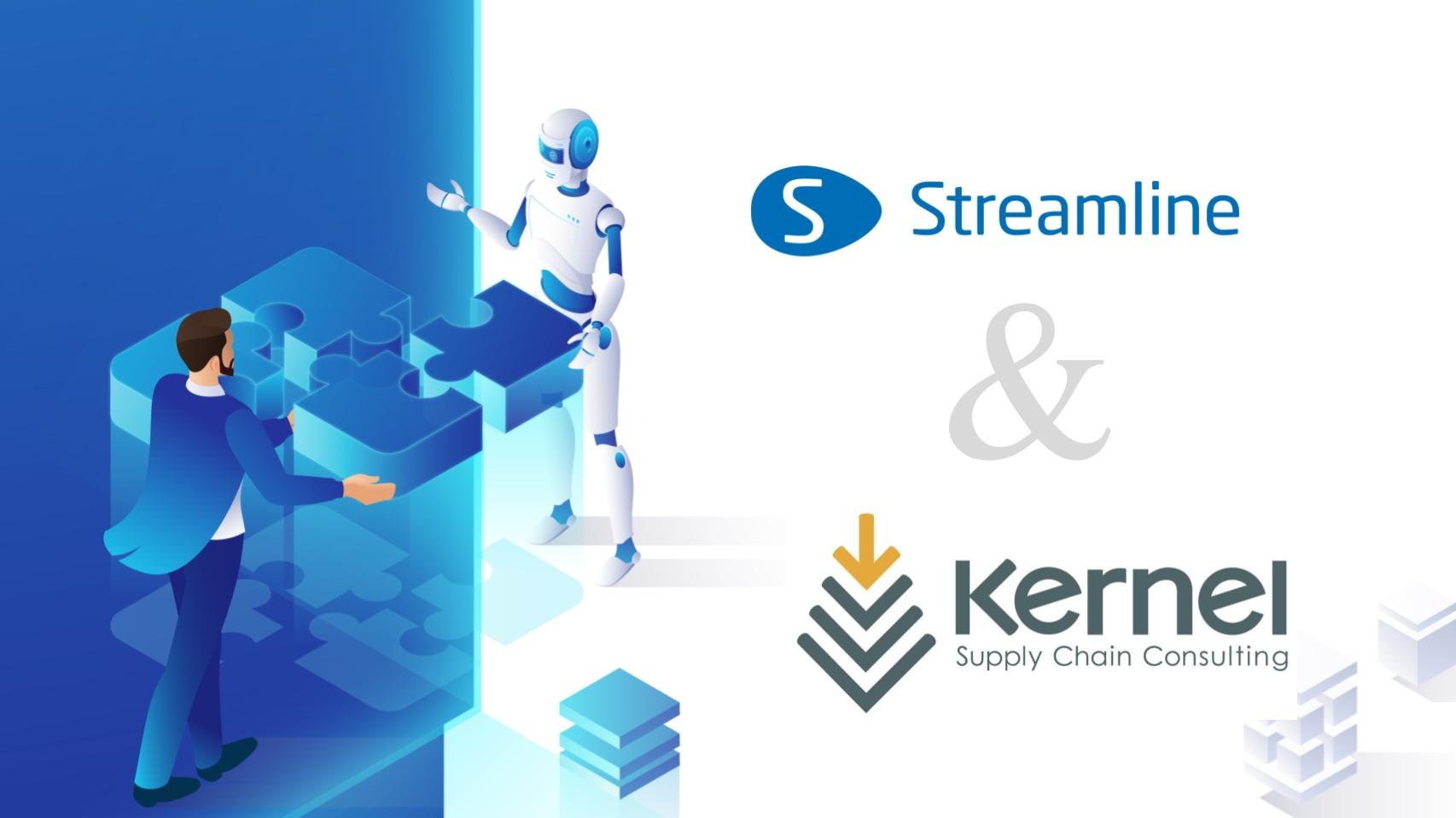 August 17th, New York – GMDH Streamline announces strategic Partnership with Kernel Supply Chain Consulting, UK.
Kernel Supply Chain Consulting are expert in optimizing your supply chain for customer service, inventory, and operating costs. They do this by improving supply chain processes, guiding the implementation of new tools, and ensuring your people have the knowledge to maintain and run them.
"Our partnership with GMDH Streamline will be a major contribution to any project as the platform facilitates cross-functional working and fact-based decision-making – both critical aspects of business planning," says Philip Taylor, leading expert at Kernel Consulting."Streamline uses the power of AI but remains easy to understand and quick to implement, so helping to ensure you achieve a successful implementation."
About Kernel Supply Chain Consulting
Kernel's clients are major manufacturing, distribution, retail and service organiяations in the UK, Europe and across the world. They come from a broad range of industries each with its unique challenges and culture. They implement the lean ideas used in volume industries and apply them to more challenging environments – businesses with volatile markets, broader product ranges, make-to-order production, or less reliable suppliers.
Represented by Philip Taylor – a supply chain specialist with over 30 years of hands-on management and consulting experience including as a Partner in PwC London, who has carried out more than 75 projects with Supply Chain teams in a wide range of industries from aerospace manufacture to consumer goods retail. His work covers Demand Forecasting, Supply Planning, Inventory Management and S&OP/IBP, with a focus on process improvement, simple tools, and a strong awareness of the human side of change.
Projects have ranged from design and implementation on a single site to large-scale programs for major organizations. Joint working between the consultants and customers' team to provide transfer of learning is always an essential part; as a result, to achieve better market share, create a happier team, and improve efficiency and responsiveness for the long term.
About GMDH:
GMDH is the leading supply chain planning software company that builds an AI-powered solution for supply chain planning to optimize inventory levels and make more money on the supply chain for manufacturers, distributors, and retailers worldwide.
Press Contact:
Mary Carter, PR Manager
GMDH Streamline
press@gmdhsoftware.com
For more information regarding the services of Kernel Supply Chain Consulting contact:
Philip Taylor
philip.taylor@kernelconsulting.co.uk
Tel: +44 (0) 7710 204404
Website: kernelconsulting.co.uk
Too much manual work in Excel?
See what Streamline can do for you
99+% inventory availability.
Up to 99% forecast accuracy.
Up to 98% reduction in stockouts.
Up to 50% reduction in excess inventory.
1-5 percentage points margin improvement.
Up to 56X ROI in one year. 100% ROI in the first 3 months.
Up to 90% reduction in time spent on forecasting, planning, and ordering.