GMDH Streamline and Tech Insight Consulting announce a strategic partnership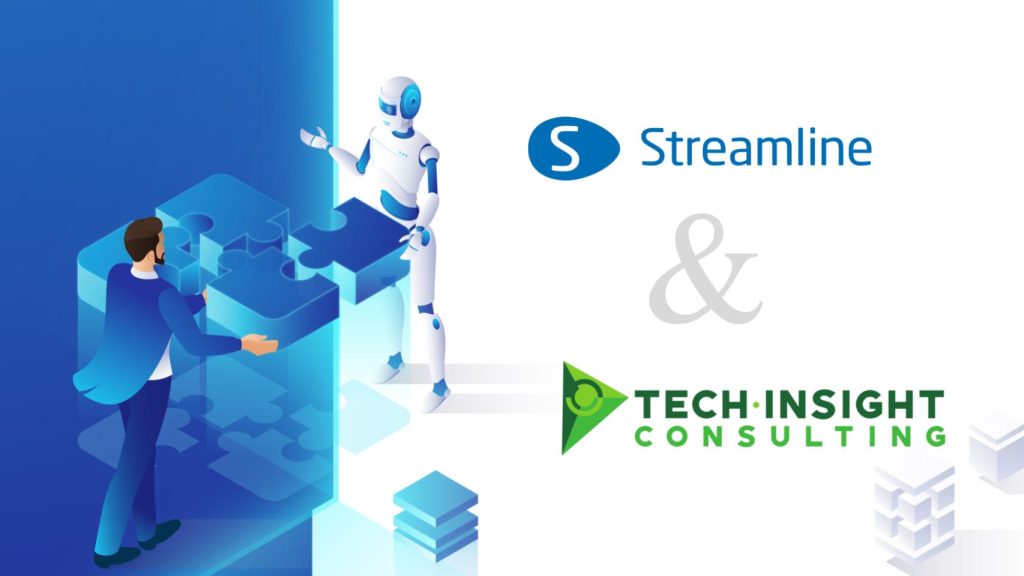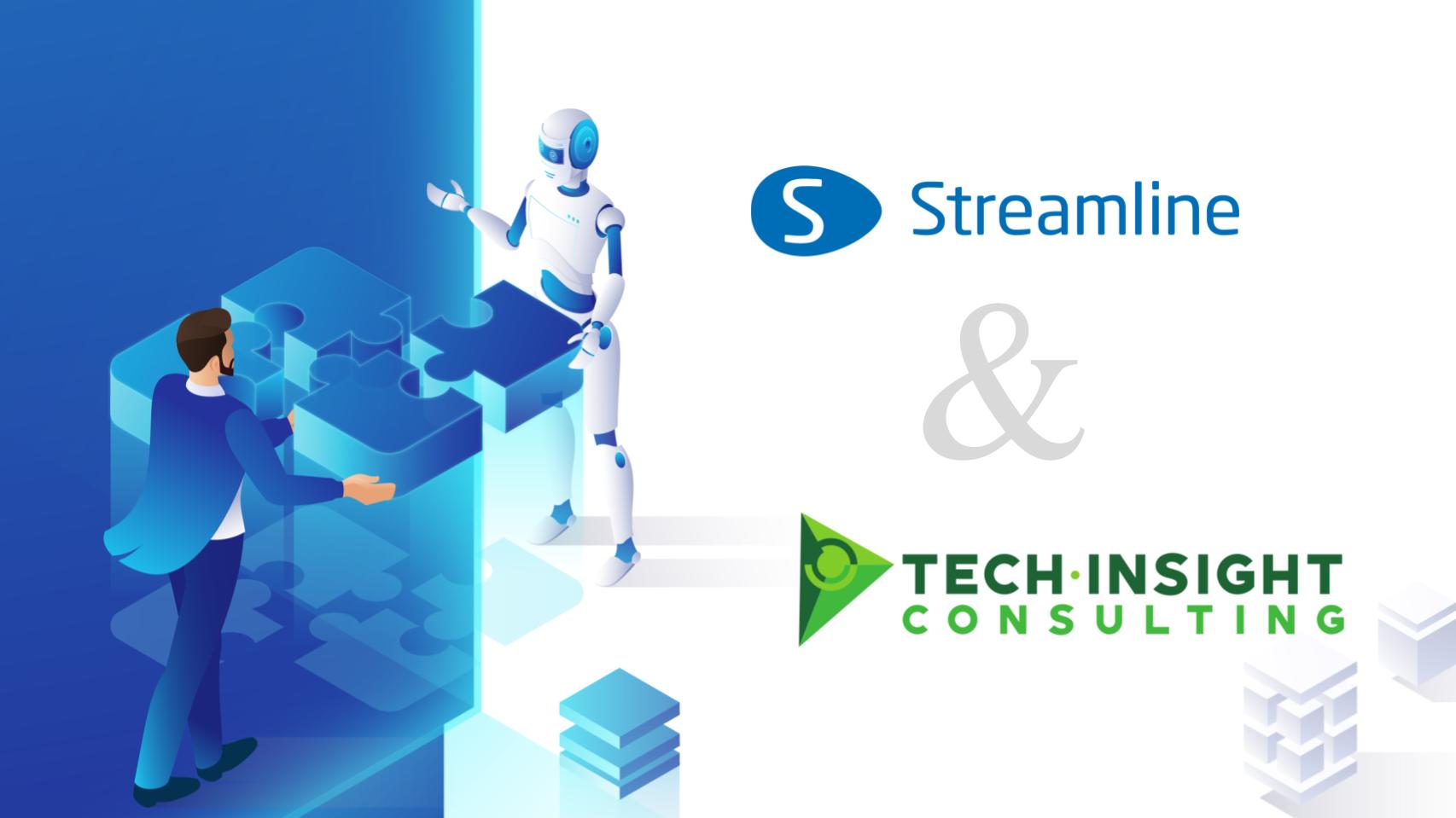 New York, NY — April 20, 2022 — GMDH, a global innovative provider of supply chain planning and predictive analytics software, announces the launch of the partnership with Tech Insight Consulting, who provide technological and business development insights to a broad range of industries located in Santiago, Chile.
Fast emerging Chilean market is an important hub within the LATAM region, and thus is proactively interested in digital transformation tools. With the help of leading experts of Tech Insight Consulting, in the person of David Lara, the Director of Consulting Services who has 19 years of experience in digital consulting for a broad range of industries and technologies, Chilean companies will have access to GMDH Certified expert without the bounds of language and location barriers.
"Our Technological and Business Consulting company helps the companies to achieve their goals, either in the strategic implementation of new technologies or in the management of successful projects; and provides quality services for the business and its clients. Successful implementation is possible,"- assures David Lara, Director of Consulting Services at Tech Insight Consulting.
About Tech Insight Consulting:
Tech Insight Consulting is a company with base in Santiago, Chile, that gives technology and business process consulting to their customers, delivering services and implementing projects with focus in: S&OP (Sales and Operation Planning / Demand, Inventory and Material Requirements Planning), CRM (Customer Relationship Management), EAI/ETL (Enterprise Application Integration / Extract, Transform and Load), BI (Business Intelligence) and RPA (Robotic Process Automation).
About GMDH:
GMDH is the leading supply chain planning software company that builds an AI-powered solution for supply chain planning to optimize inventory levels and make more money on the supply chain for manufacturers, distributors, and retailers worldwide.
Press Contact:
Mary Carter, PR Manager
GMDH Streamline
press@gmdhsoftware.com
For more information regarding the services of Tech Insight Consulting contact:
David Lara Moreno
Director of Consulting Services in Tech Insight Consulting
dlara@ticonsulting.cl
Tel: +56 9 9711 9052
Wedsite: ticonsulting.cl
Too much manual work in Excel?
See what Streamline can do for you
99+% inventory availability.
Up to 99% forecast accuracy.
Up to 98% reduction in stockouts.
Up to 50% reduction in excess inventory.
1-5 percentage points margin improvement.
Up to 56X ROI in one year. 100% ROI in the first 3 months.
Up to 90% reduction in time spent on forecasting, planning, and ordering.