GMDH Streamline enters the Italian market together with NoOne Consulting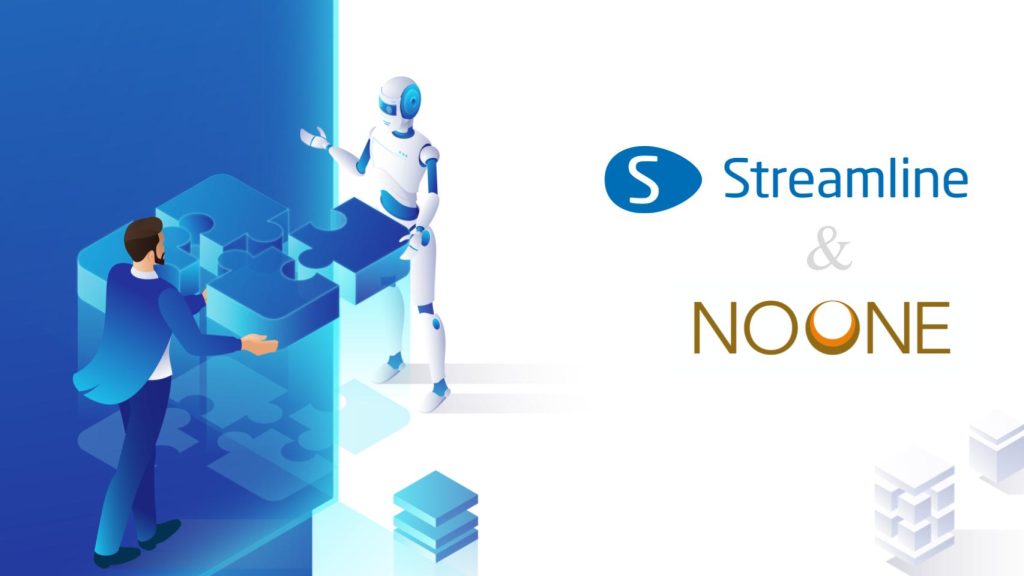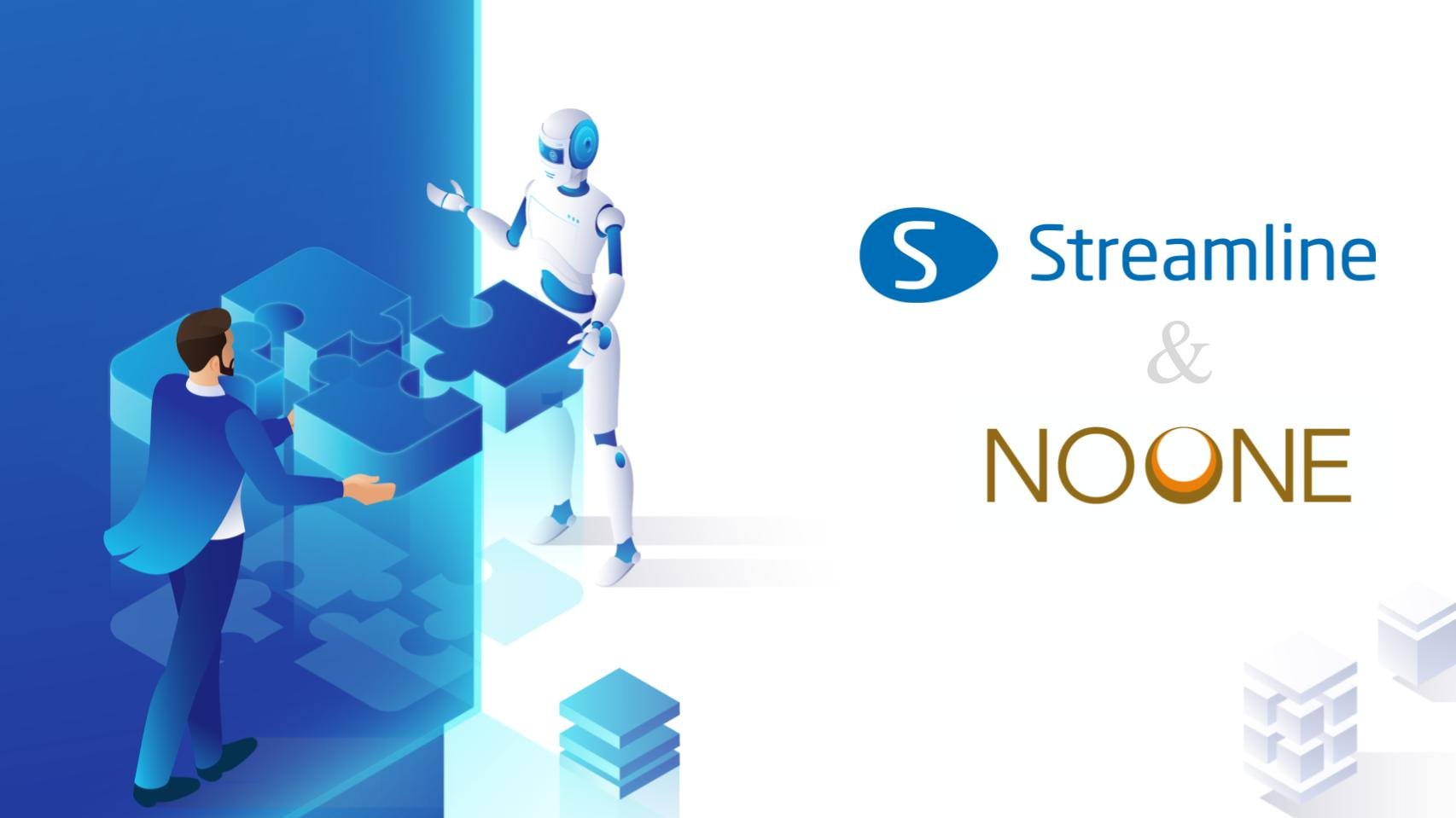 New York, NY — November 9, 2022 — GMDH Streamline, a demand forecasting and inventory planning software company, launched a new collaboration with NoOne Consulting to serve Fashion & Luxury companies in Italy and abroad.
NoOne Consulting is a team of strategic business and supply chain management consultants, operating mainly in the Fashion & Luxury sector: general management, commercial management (retail, wholesale, online), strategic marketing and communication, licensing, merchandising and product operations, as well as industrial operations management.
Barbara Mariotti performed as a managerial figure at prestigious tax and law firms. She has consolidated her career by covering executive roles in major companies in the Fashion & Luxury sector, with a focus on Business Analysis, Business Development, Strategic Marketing & Communication, Licensing, Merchandising & Product, and Corporate Affairs.
Luca Bernardini has extensive expertise in the field of Management and Organization Consultancy and covered key roles for relevant multinational companies operating in the Fashion & Luxury industry in the Supply Chain & Industrial Operations areas.
Francesco Pesci has gained significant experience in multinational companies, first holding the roles of Commercial Director and subsequently of Chief Executive Officer in prestigious companies in the Fashion & Luxury as well as Design sectors.
Together, Barbara, Luca and Francesco united their professional potential and created a prominent business consulting company. Interdisciplinary skills, direct experience, and result orientation are its distinctive characteristics, as well as its personnel.
"Our company's mission is to increase effectiveness and efficiency to create value, helping companies to develop a clear strategy and to build an organization consistent with the defined objectives, with a strong orientation towards innovation and measurement of results. Partnering with GMDH Streamline, we can innovate a supply chain optimization approach for Fashion & Luxury businesses," – said Barbara Mariotti, Managing Partner at NoOne Consulting.
"In GMDH Streamline, we are always thrilled to cover new geographical areas and partner with qualified companies. This collaboration can strengthen both of our organizations. Our common goal is to deliver client-focused, top-quality services that truly add value to our customers. So, we start our journey with NoOne Consulting to move in this direction," – said Natalie Lopadchak-Eksi, VP of Partnerships at GMDH Streamline.
About NoOne Consulting:
NoOne Consulting is specialized in providing customers with tailor-made solutions based on an in-depth understanding of the related business, thanks to the managerial experience gained over the years: a perfect combination of theory and practical application.
About GMDH:
GMDH is the leading supply chain planning software company that builds an AI-powered solution for supply chain planning to optimize inventory levels and make more money on the supply chain for manufacturers, distributors, and retailers worldwide.
Press Contact:
Mary Carter, PR Manager
GMDH Streamline
press@gmdhsoftware.com
For more information about NoOne Consulting contact:
Barbara Mariotti
Managing Partner at NoOne Consulting
bm@nooneconsulting.com
Tel: +39 338 5822502
Or:
Luca Bernardini
Senior Partner at NoOne Consulting
lb@nooneconsulting.com
Tel: +39 340 8349560
Website: https://www.nooneconsulting.com
Too much manual work in Excel?
See what Streamline can do for you
99+% inventory availability.
Up to 99% forecast accuracy.
Up to 98% reduction in stockouts.
Up to 50% reduction in excess inventory.
1-5 percentage points margin improvement.
Up to 56X ROI in one year. 100% ROI in the first 3 months.
Up to 90% reduction in time spent on forecasting, planning, and ordering.