GMDH Streamline shortlisted as the Best Demand Planning Software of 2021 – Press release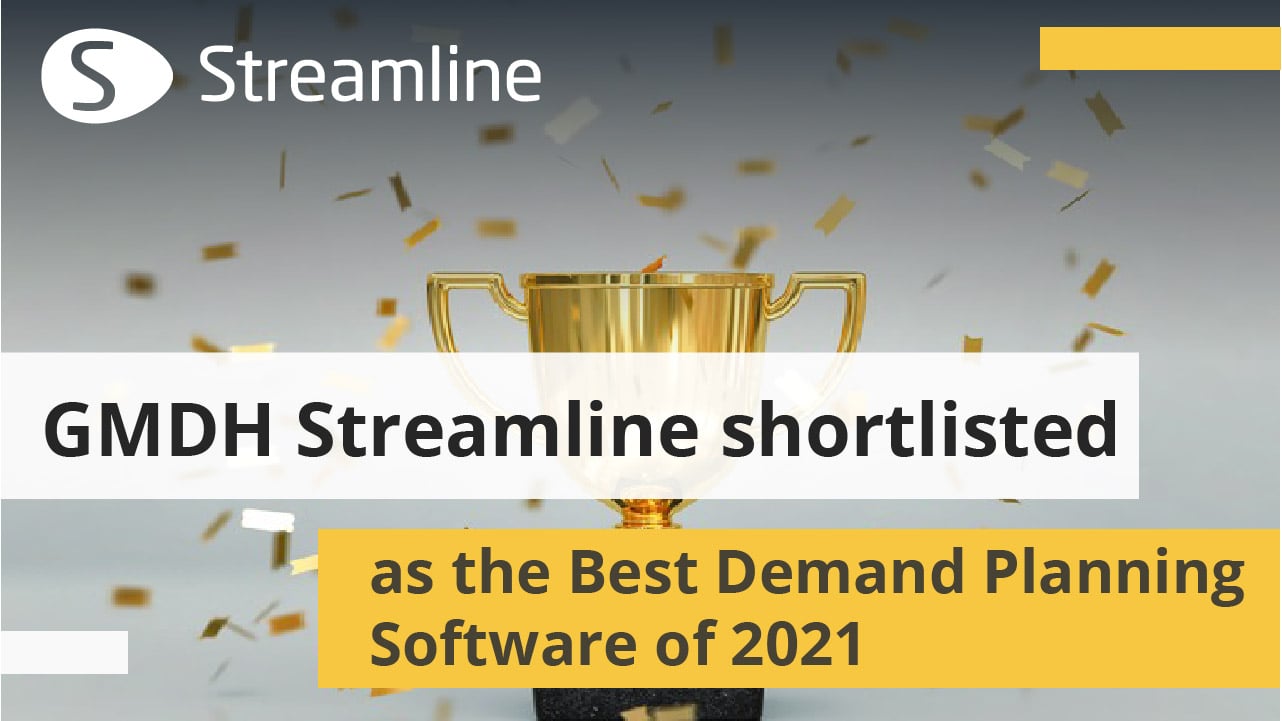 New York, NY — November 30, 2021 — GMDH Inc., a supply chain planning software company that builds AI-powered solutions was shortlisted for the Best Demand Planning Software of 2021.
According to Digital.com's research GMDH Streamline was included in the list of the Best Planning Software of 2021. The team conducted a 40-hour assessment of over 100 solutions and shortlisted the top 20. The top 20 systems support key functions, such as sales forecasting, capacity planning, and inventory optimization. Experts at Digital.com recommend platforms with tools to help improve collaboration between the company's supply chain and other departments. The study also examined software with detailed reporting to monitor performance.
"We are honored to be chosen as one of the Best Demand Planning Software of 2021, " said Alex Koshulko, CEO and Co-founder of GMDH Streamline. "This is a good motivation for as to work even harder to be rated as #1 Supply Chain Planning Platform."
About Digital.com:
Digital.com, a leading independent review website for small business online tools, products, and services, has announced the best demand planning software of 2021. The solutions on the final list were selected based on core tools and reporting capabilities.
About GMDH:
GMDH is a global innovative provider of supply chain planning and predictive analytics solutions. GMDH solutions are built on a 100% proprietary technology and handle every part of the demand and inventory planning process, providing complete transparency across the entire supply chain.
Press Contact:
Mary Carter, PR Manager
press@gmdhsoftware.com
Too much manual work in Excel?
See what Streamline can do for you
99+% inventory availability.
Up to 99% forecast accuracy.
Up to 98% reduction in stockouts.
Up to 50% reduction in excess inventory.
1-5 percentage points margin improvement.
Up to 56X ROI in one year. 100% ROI in the first 3 months.
Up to 90% reduction in time spent on forecasting, planning, and ordering.