Inventory optimization for handcrafted shoes retailer


About the client
Founded in Barcelona, Viscata® is a premium espadrille brand that captures the vibrant Mediterranean spirit through superior craftsmanship, comfort, and style for any occasion. Every pair of authentic Spanish espadrilles is hand made by artisans in the traditional fashion with a modern twist that brings to life forward-thinking design trends. Main markets are the US and Europe. The retailer sells through Amazon and website.
Challenge
The main challenges of Viscata in supply chain operations were:
The company had limited resources and a high need to automatize processes as much as possible.
Planning and forecast calculations in Excel are limited and slow if you manage thousands of SKUs. That is why Viscata's team had been looking for a tool to gather automatically all the data from their Inventory Management Software.
Supply Chain team needed a tool with a simple export option. They looked for the features to create the forecast, purchase orders and make easy data export.
The main criteria during the selection process for the Viscata team were the following features: planning & forecasting automatic calculations, API connection with their IMS, customization based on our business needs, quick forecast adjustments.
"There are a lot of fancy software in the market, but GMDH was the most customizable one. At the end of the day, we need a software which does the job, and the support is amazing."
Project
The process of implementation went smoothly. Viscata team focused on approaching inventory planning and adjusting demand forecast according to their data. Support has positively surprised Viscata's team:
"The team always look for a way to adapt product to the customer needs. This is essential!"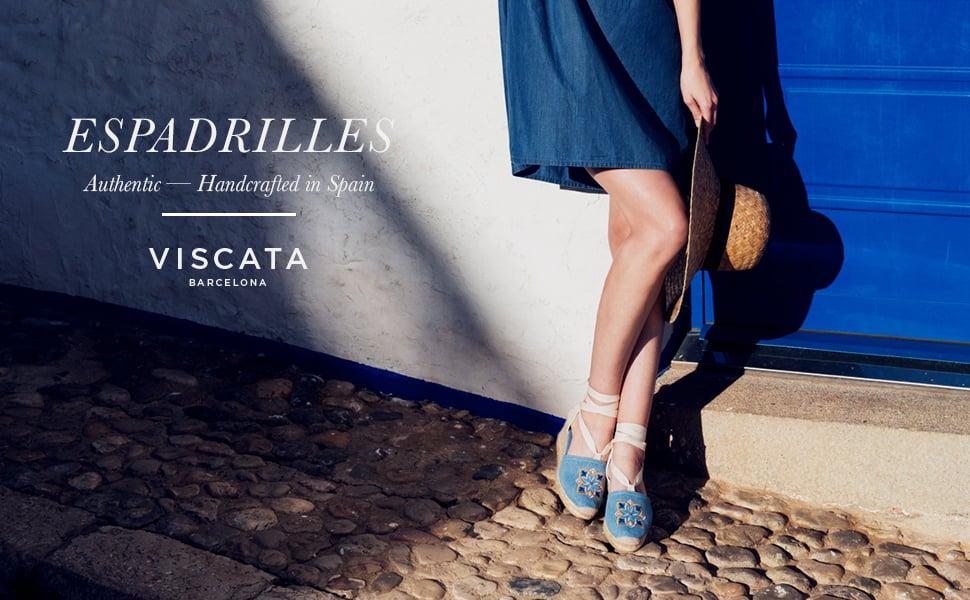 Outcomes
Since implementing Streamline, Viscata's team has achieved better results. The team uses Streamline for forecasting & planning, which helps to reduce the time spent on planning activities by 25%. Also, keeping the data secured while using the software is a crucial factor for the company. In the future, Viscata is going to keep on using Streamline and improve the reporting section to meet their business needs.
"I would recommend Streamline to my peers, because it is a reliable tool built by professionals, expert on IT/planning activities. It saves time to pull all the data and work on it, and the support and the team are great!" said Guillaume Benoit, Supply Chain Manager Viscata
Do you want to test Streamline on your company's data? Download the latest version and try it now!
Further Reading:
Too much manual work in Excel?
See what Streamline can do for you
99+% inventory availability.
Up to 99% forecast accuracy.
Up to 98% reduction in stockouts.
Up to 50% reduction in excess inventory.
1-5 percentage points margin improvement.
Up to 56X ROI in one year. 100% ROI in the first 3 months.
Up to 90% reduction in time spent on forecasting, planning, and ordering.