10 Best Material Requirements Planning (MRP) Software in 2021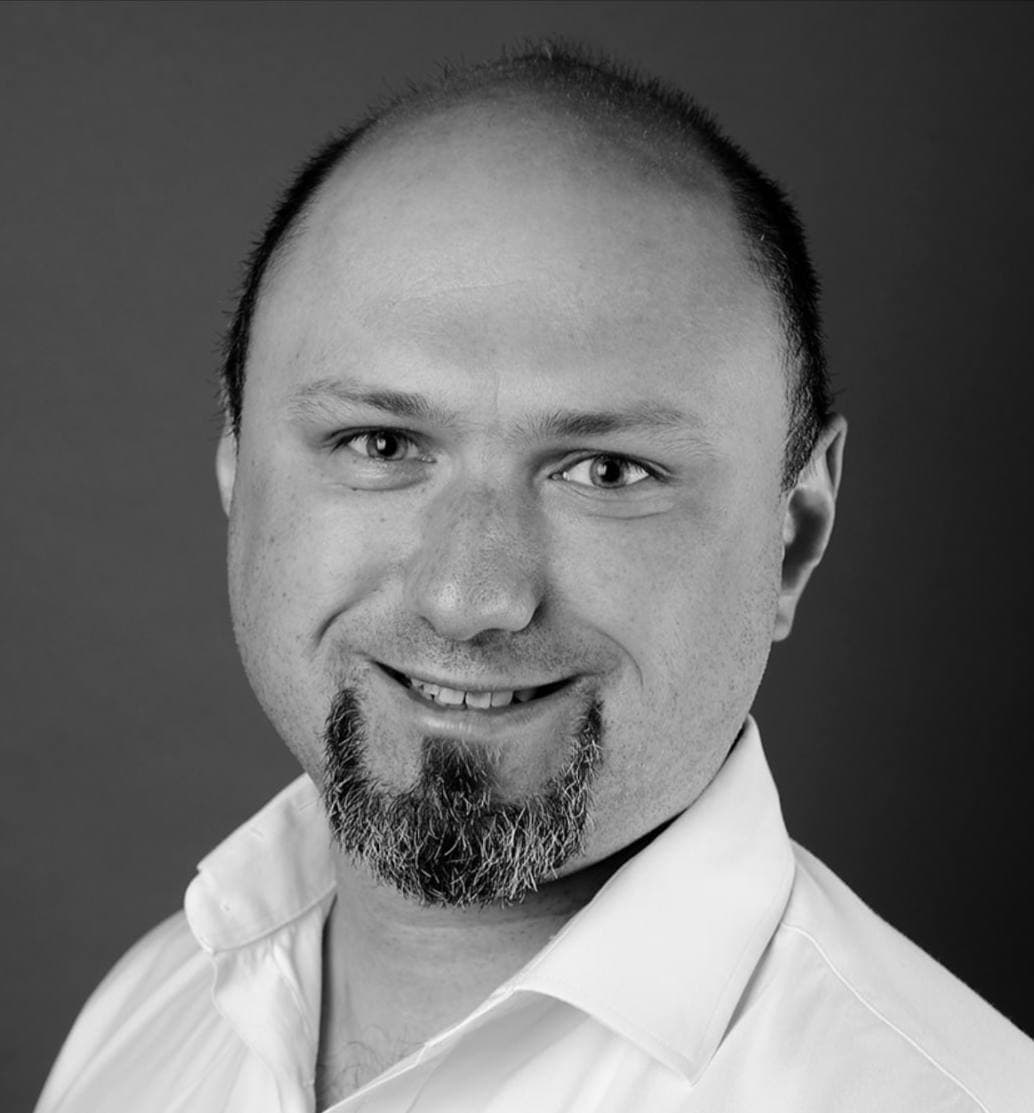 1.
Streamline

(Free Edition)
Pros of using Streamline
Forecast, plan, and place orders twice as fast.
Reduce stockouts by up to 98%.
Reduce excess inventory by 15-50%.
Increase inventory turnover by 35%.
AI-powered and enterprise-grade software solution.
Implementation of the system in 1-6 weeks.
The Free Edition is free forever for up to US$ 1M in annual revenue.
"If you are using Excel spreadsheets for Demand & Supply planning, move quickly to this software that will certainly make your planning much more efficient, capitalize benefits very fast, and make your life much easier."
Material requirements planning can be defined as a system for calculating the components and materials needed to manufacture a product. It (MRP) consists of three primary steps:
Taking inventory of the materials and components on hand;
Identifying which additional ones are needed;
Scheduling product production or purchase.
How to choose a perfect Material Requirements Planning (MRP) tool?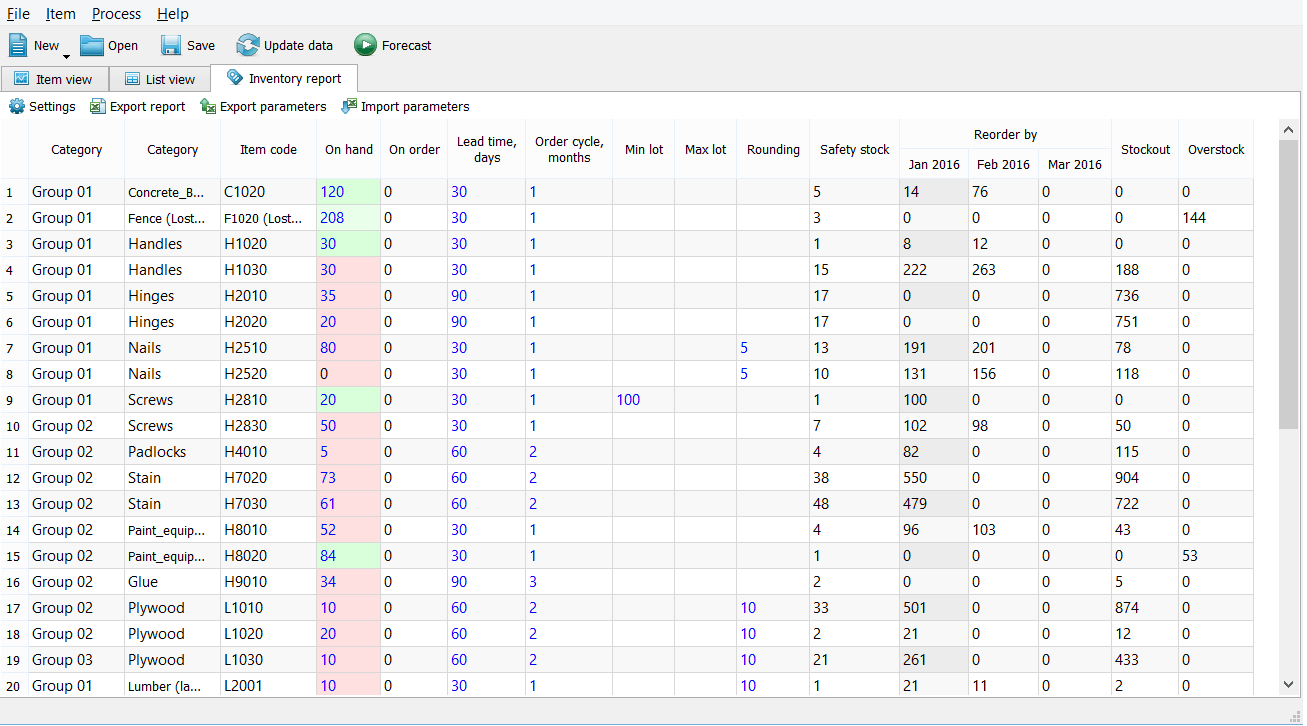 1. Fast and intuitive user interface
Inventory planning has to be accomplished efficiently and effectively. Therefore you can concentrate on long terms goals and business development.
2. Seamless integration of company data sources
Bidirectional connectivity allows you to pull in data from your sales system into Streamline, as well as automatically export the forecasted order information back to your ERP system.
3. Smooth and fast implementation process
A successful implementation requires the coordination of many variable factors. We are well ware of the the gamut of sales and ERP systems available on the market nowadays. Thus, we will make sure you and your team are ready to go on promptly.
4. Ideal fit of the business process in your company
Your inventory planning solution needs to be aligned with your business goals and with all of the other processes in your company.
There are many factors to consider when choosing an inventory planning software system for your company. These might include the total cost of ownership of the chosen solution, reliability, high quality support, and finally, your ability to evaluate all features before making the decision.
MRP in GMDH Streamline
Let us take a closer look at Streamline features specific to MRP:
Download GMDH Streamline for free or request a demo with our experts to see how you can improve the material requirements planning process in your company.
Too much manual work in Excel?
Streamline your planning today:
Forecast, plan, and place orders twice as fast.
90-98% reduction in stockouts.
15-50% reduction in excess inventory.
35% higher inventory turnover.
10-40X ROI in the first year. 100% ROI in the first month.
GMDH Streamline already manages over $5 billion in inventory for retailers, wholesalers, distributors, manufacturers, and ecommerce worldwide.
---
Watch the MRP capabilities video
Learn and see in action the key features and benefits of GMDH Streamline software.
Streamline Reviews
Streamline Customers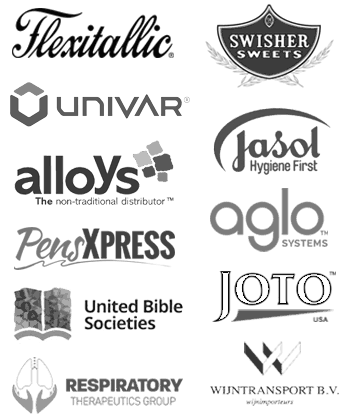 Contact Sales
Global Headquarters
55 Broadway, 28th Floor
New York, NY 10006
USA