How Streamline enhanced supply chain visibility for one of the most important pet segment retailers in the LATAM region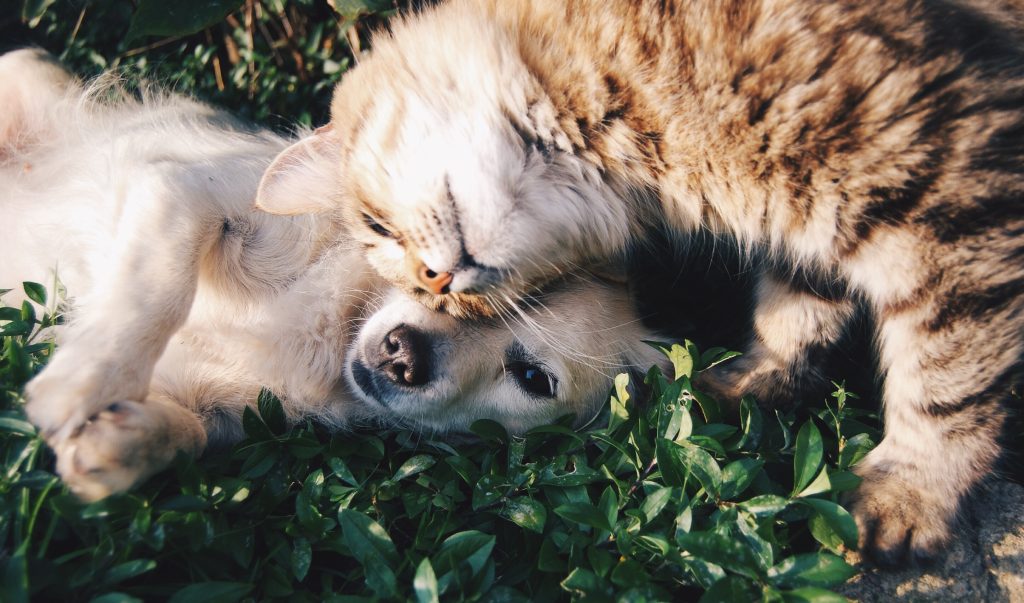 About the client
Puppis is one of the biggest retailers in the Pet segment in Colombia and Argentina, specializing in delivering products and services for pets. With 23 stores in Colombia and more than 30 in Argentina and around 400 thousand SKUs, they strive to provide a unique purchasing experience through high-quality goods and convenient service to meet pets' needs and make their owners happy.
Challenge
The Puppis company was seeking to adopt the technology to get a more accurate forecast. Therefore, they knew that they would need to implement business intelligence and big data. Spreadsheets were no longer effective. They noticed that with the appropriate technology, the working capital could be reduced more rapidly than with old methods.
Project
The company evaluated solutions in both Colombia and Argentina, seeking a system that connects to the ERP or Spreadsheets and has a reasonable cost according to their sales revenue and not based on the number of stores. After analyzing several alternatives, they found that Streamline covered their technical and financial requirements very well. 
Here are the distinctive features of Streamline have been considered:
Very fast processing time (other solutions take 3 to 4 hours)
Costs (there is no cost per store), that helped a lot
Flexibility in importing info from data sources, databases or interfaces with ERP
Puppis noted the excellent support and guidance from Proaktio, a supply chain consulting company, and GMDH Streamline partner in the LATAM region. They were always attentive to guide Puppis in the process and answer any questions or requirements. It was very important to get not only knowledge of the software but also experience in supply chain planning. Moreover, the possibility of giving feedback to Streamline developers (head office) was also valuable as it led to improvements such as shorter information processing times.
The agile approach used by Streamline provided a structured framework for the Puppis team to work within, allowing them to quickly identify areas that needed improvement and stay responsive to changes.
What would you tell others who might be considering our product?
"I totally recommend Streamline for it adapts to a developing company and does not require huge purchasing and implementation investments. It helps to realize frozen capital, which leads to an increase in cash flow that can be used to strengthen business development," – said Juan Camilo Rendón, Logistics and Operations Manager at Puppis.
Do you want to test Streamline on your company's data? Download the latest version and try it now!
Further Reading:
Too much manual work in Excel?
See what Streamline can do for you
99+% inventory availability.
Up to 99% forecast accuracy.
Up to 98% reduction in stockouts.
Up to 50% reduction in excess inventory.
1-5 percentage points margin improvement.
Up to 56X ROI in one year. 100% ROI in the first 3 months.
Up to 90% reduction in time spent on forecasting, planning, and ordering.