A Procurement Planning Solution that Best Fits Your Business
Procurement planning is all about deciding what to purchase, when, and from whom. It's amazing how much capital can be saved or better invested when you have a proper procurement plan.
However, your planning efforts may be unattainable if all of the stake holders are unable to communicate their exact needs, there is no ability to have just in time delivery, or your seasonal demand has never been analyzed consistently.
It's definitely a challenge and you need to be well armed with an appropriate purchase planning solution.
How to know that you came across an ideal procurement planning software for your business?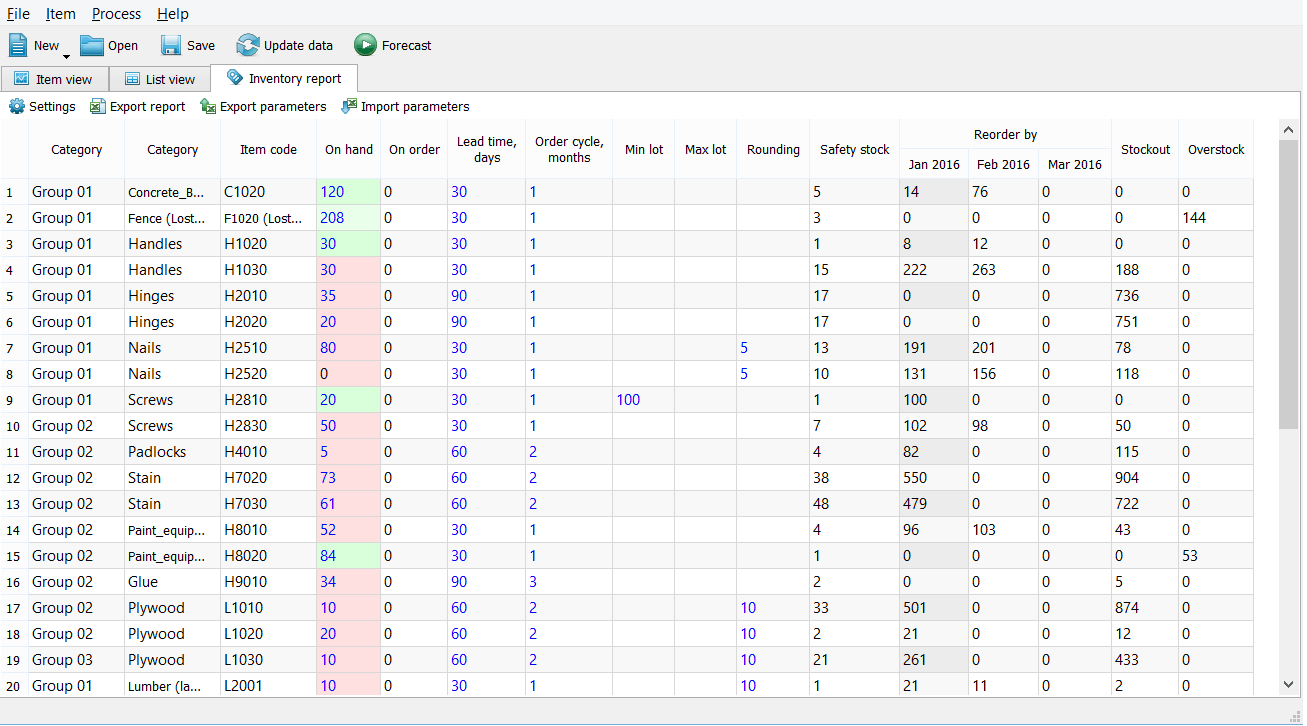 Fast and intuitive user interface
Procurement planning needs to be accomplished quickly and efficiently, so you can concentrate on running your business.
Seamless integration of company data sources
Bidirectional connectivity pulls in data from your sales system and automatically exports the forecasted order information to your ERP system.
Multi-user capabilities
All stakeholders are able to collaborate, ensuring an accurate, definitive procurement plan.
Smooth and fast implementation process
A successful implementation requires the coordination of many moving parts. We understand the gamut of sales and ERP systems, ensuring you are up and running quickly and easily.
Ideal fit of the business process in your company
Your procurement planning solution needs to be aligned with your business goals and also with all of the other processes in your company.
There are many factors to take into account when choosing a procurement planning software system for your company. These include the total cost of ownership of the chosen solution, reliable, high quality support, and finally, your ability to evaluate all features before making the decision.
Procurement planning in GMDH Streamline
Let's take a closer look at Streamline features specific to procurement planning:
Download and evaluate GMDH Streamline or contact us and learn how to streamline the procurement planning process in your company.
---
Watch the inventory planning capabilities video
Learn about the key features and benefits of GMDH Streamline software and see it in action.
Our Customers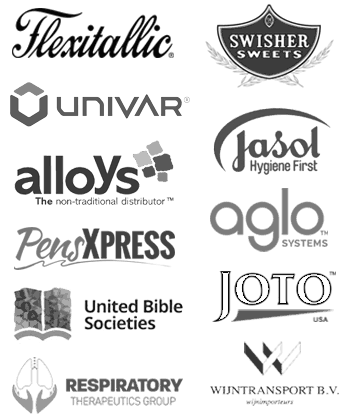 Contact Info
GMDH LLC
55 Broadway, 28th Floor
New York, NY 10006