Optimization of reordering process for an eCommerce Wig Store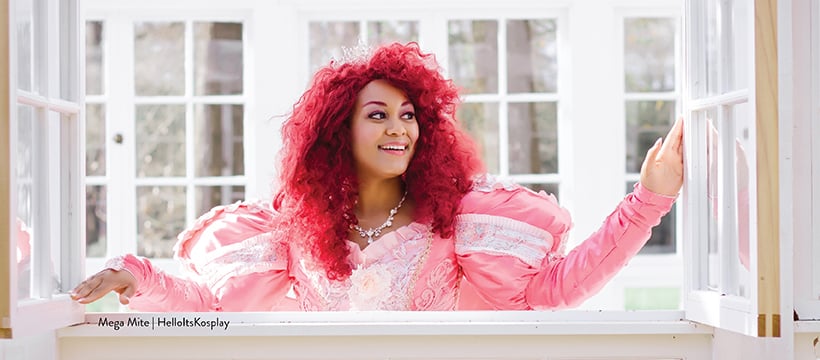 About the client
Arda Wigs is an eCommerce company specializing in high-quality synthetic hair wigs for cosplayers, drag queens, and everyday wear. This small business is based out of Denver, Colorado, that operates in the United States, Canada, and across Europe. They offer their catalog on their own website and social media, Shopify and wholesale distributors.
Challenge
The main challenges of Arda Wings in supply chain operations were:
The company faced an issue with stockouts and overselling its products. Arda Wings operates over 3500 SKUs , so monthly reordering was difficult and time-consuming. The company had to use Excel for managing demand forecasting and inventory planning processes.
"We were facing an issue with stock and overselling our products. We carry a lot of SKUs, so reordering every month was causing a bit of a headache, as we had to use an Excel spreadsheet," stated Natalee Aukerman, General Manager of US Brand at Arda Wigs.
Project
Arda Wings was searching for inventory management and reordering solution that could predict sales more accurately. Thus, the company had chosen Streamline to solve the following issues: complicated purchase process, time-consuming inventory management, and a lot of backorders. Stockouts.
The implementation process took about two weeks to complete as the company uses Shopify as a data source and was able to use the instant connector with Streamline. The purchasing department of two employees at Arda Wigs has been using Streamline for demand forecasting and placing orders for more than one year and shares the following outcomes.
"We love the inventory planning that Streamline offers for our business. It has dramatically helped us in our ordering process," said Natalee Aukerman,"I also love Streamline's customer service team. They are always willing to help, and response times are really great."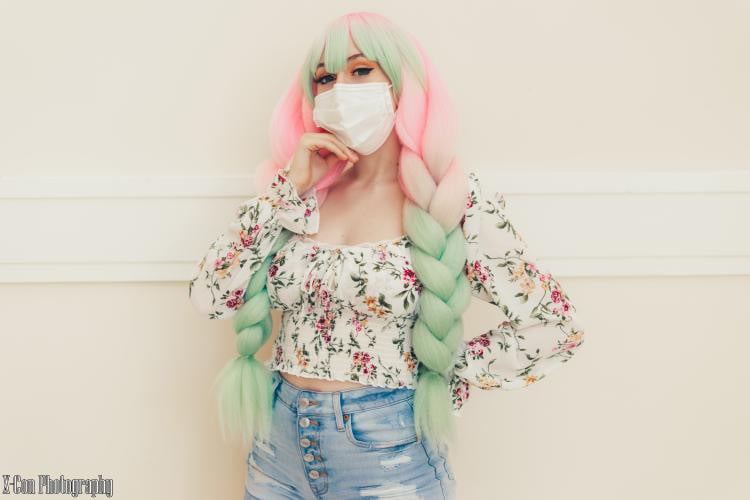 Outcomes
"We have enjoyed using Streamline as it has cut down the reorder time drastically. The ability to run a report and see how much we should order based on the parameters we input has helped tremendously, said Natalee Aukerman, General Manager of US Brand at Arda Wigs, "I have seen a better grasp of inventory and less backorder on our site. If there weren't so many supply chain issues, Streamline would have been better able to reduce the amount of back-ordered SKUs even further."
What problems is GMDH Streamline solving, and how is that benefiting you?
"Our inventory management is the biggest thing that Streamline has helped us tackle. Even with the supply chain issues, I feel like we are starting to get to a good place with our inventory."
"I would recommend giving Streamlining a try if you are interested in a program that helps with inventory management and stockouts. We have found it helpful in forecasting when and what to order." said Natalee Aukerman, General Manager of US Brand at Arda Wigs.
Do you want to test Streamline on your company's data? Download the latest version and try it now!
Further Reading:
Too much manual work in Excel?
See what Streamline can do for you
99+% inventory availability.
Up to 99% forecast accuracy.
Up to 98% reduction in stockouts.
Up to 50% reduction in excess inventory.
1-5 percentage points margin improvement.
Up to 56X ROI in one year. 100% ROI in the first 3 months.
Up to 90% reduction in time spent on forecasting, planning, and ordering.