How Streamline optimized inventory planning for the largest food retailer in the Middle East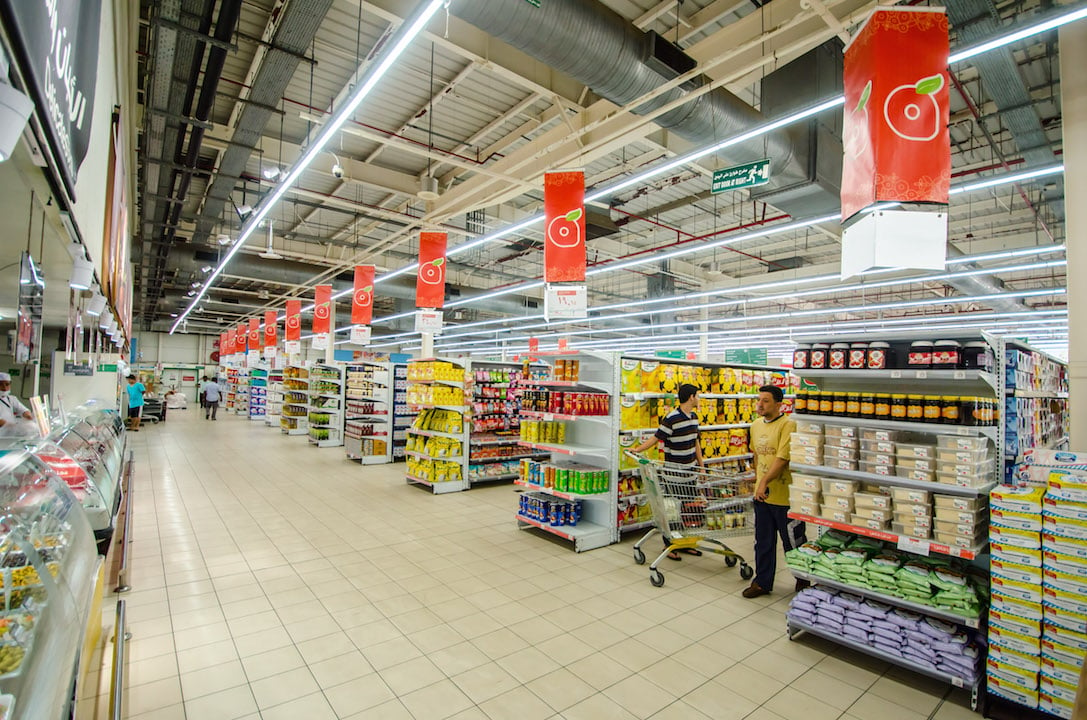 About the client
Panda Retail Company is the largest food retailer in Saudi Arabia, operating over 200 hypermarkets and supermarkets in 44 cities and employing over 18,000 people. The Company, a long-standing customer of Streamline software, is always optimizing its operations for maximum efficiency and is eager to develop and try out new technologies.
Challenge
Panda Retail Company had planned and worked diligently to successfully centralize their replenishment processes and maintain control over stores ordering individually and independently. The Company addressed two primary challenges:
Improved availability of products
Sustaining efficient inventory levels
Project
Panda chose to partner with Streamline software for several reasons:
The multi-echelon planning
Fast and clear implementation process. (Way quicker than some competitor products)
The simplicity with which planners and purchasers can use Streamline
The implementation process was managed using an agile approach, in which where the Company conducted multiple sprints for piloting and rollout.
"Throughout the software implementation phase, we were really impressed with the responsiveness of GMDH Streamline team in introducing new features and enhancing the solution to meet Panda's requirements for more efficient supply chain processes," said Saleh Jamal, Director of Supply Chain Excellence & Replenishment.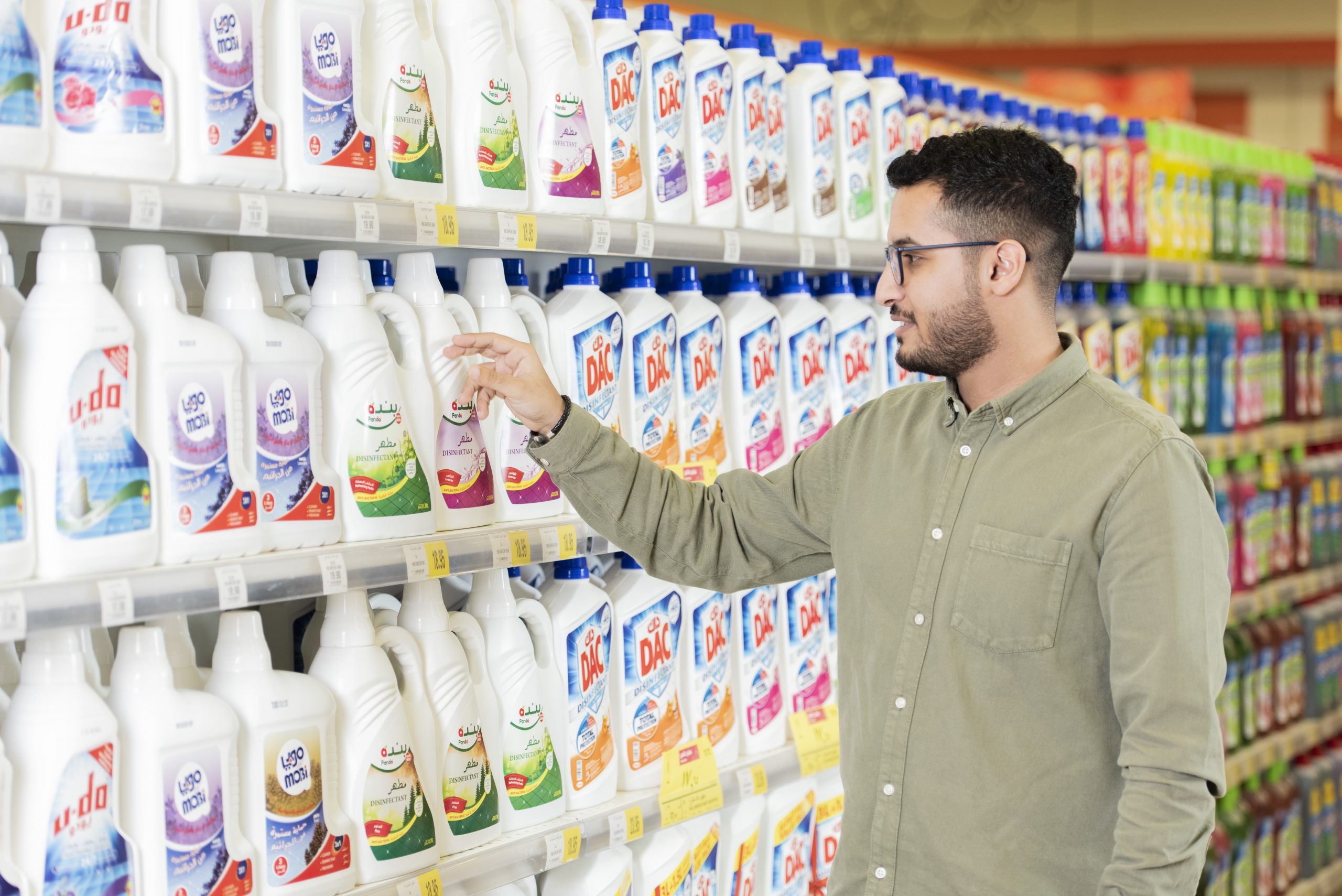 Outcomes
Panda Retail Company and Streamline have partnered for two years, completing a significant amount of joint development, which is crucial in the retail market.
As a result of deploying Streamline, Panda Retail Company was able to achieve 95% availability in a reasonably short period of time. Stores were relieved of ordering responsibilities, allowing them to devote more time for retail operations and customer service.
The automation of replenishment ordering and multi-echelon planning has reduced manual errors and made decisions data driven. The move of ownership of these processes from a decentralized organization to a centralized one ensured specialization and consistency in implementation, which by itself increased accountability and improved availability.
What would you tell others who might be considering our product?
"GMDH Streamline has an excellent set of features that are easy to use and implement. With their incredibly responsive team, Streamline is an outstanding choice," said Saleh Jamal, Director of Supply Chain Excellence & Replenishment.
Do you want to test Streamline on your company's data? Download the latest version and try it now!
Further Reading:
Too much manual work in Excel?
See what Streamline can do for you
99+% inventory availability.
Up to 99% forecast accuracy.
Up to 98% reduction in stockouts.
Up to 50% reduction in excess inventory.
1-5 percentage points margin improvement.
Up to 56X ROI in one year. 100% ROI in the first 3 months.
Up to 90% reduction in time spent on forecasting, planning, and ordering.