How Streamline optimized inventory planning for the leading Chilean grocery distributor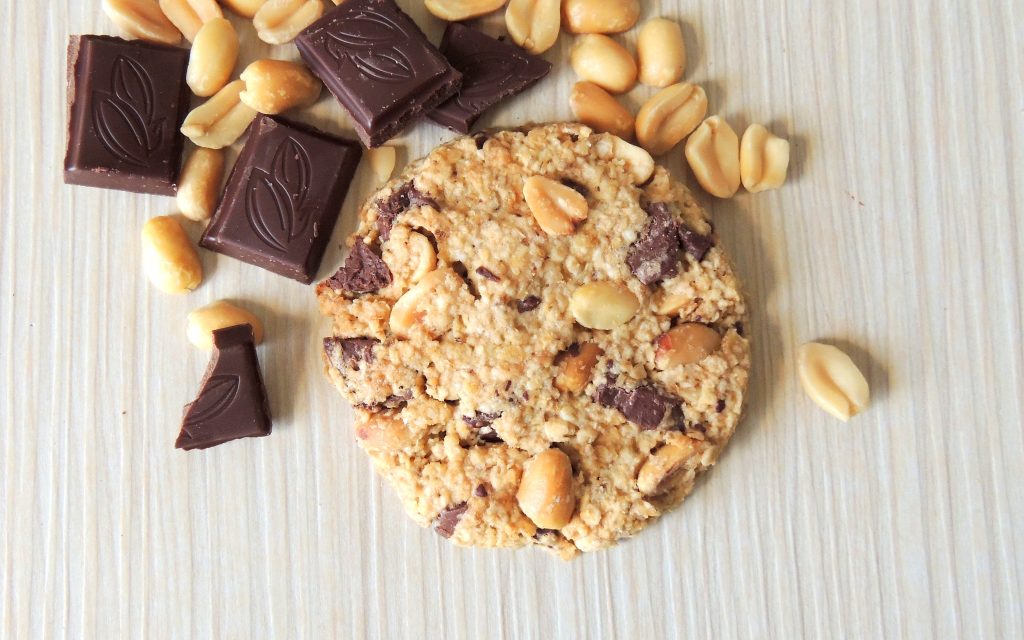 About the client
Ilan SPA is a leading Chilean company in the consumer goods industry. It is dedicated to the import, representation, commercialization, and distribution of grocery products with the goal of achieving brand positioning in the market. The total storage space of the company is approximately 5000 m2. There are from 15 to 25 containers imported per month (up to 30 in peak seasons). The Company, a Streamline customer strives for operational excellence and leveraging the latest technologies for maximum efficiency.
Challenge
Ilan SPA faced the difficulties of spending too much time for planning, forecasting and placing orders. Moreover, these processes required the involvement of the CEO. It was a challenge to maintain the correct inventory levels due to poor responsiveness.
Project
The company started its research by discovering several solutions (Odoo and Softland). However, they did not meet their requirements. Then, they tried Streamline and it adapted perfectly to their business.
Ilan SPA chose to partner with Streamline software for several reasons:
Statistical analysis per product and its forecast projection based on AI
The functionality of containers, which helped them optimize and organize their container planning based on the demand and relevance of each SKU
Good responsiveness from the vendor and implementation partner Proaktio, they were always available and ready to help them, adding value based on their experience in supply chain planning and in the usage of Streamline.
The implementation process was managed using an agile approach, which remains flexible and adaptive according to their needs.
Outcomes
24% reduction in inventory levels in the first year
Less time spent on planning (half of the time now spent on strategic instead of operational tasks)
CEO is no longer involved in order placement, having much time for other activities
Purchase automation of the most critical brands 
The full visibility of what, when and how much to order
"Streamline provides transparency to the purchasing and sales process, which helps us to maintain precise inventory levels. Besides, ROI has returned through the cost savings achieved by container optimization and storage space has been freed up. We would definitely recommend the Streamline solution for companies that strive to optimize their supply chain operations," – said Ruben Montiel, Planning Manager at Ilan SPA.
Do you want to test Streamline on your company's data? Download the latest version and try it now!
Further Reading:
Too much manual work in Excel?
See what Streamline can do for you
99+% inventory availability.
Up to 99% forecast accuracy.
Up to 98% reduction in stockouts.
Up to 50% reduction in excess inventory.
1-5 percentage points margin improvement.
Up to 56X ROI in one year. 100% ROI in the first 3 months.
Up to 90% reduction in time spent on forecasting, planning, and ordering.