GMDH Streamline partners with KareLean, a Scandinavian consulting company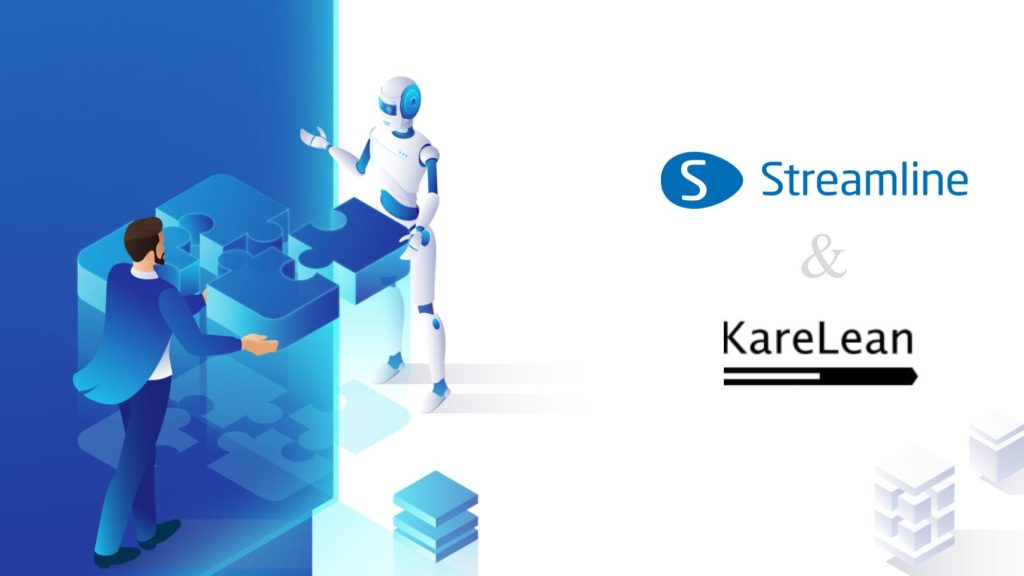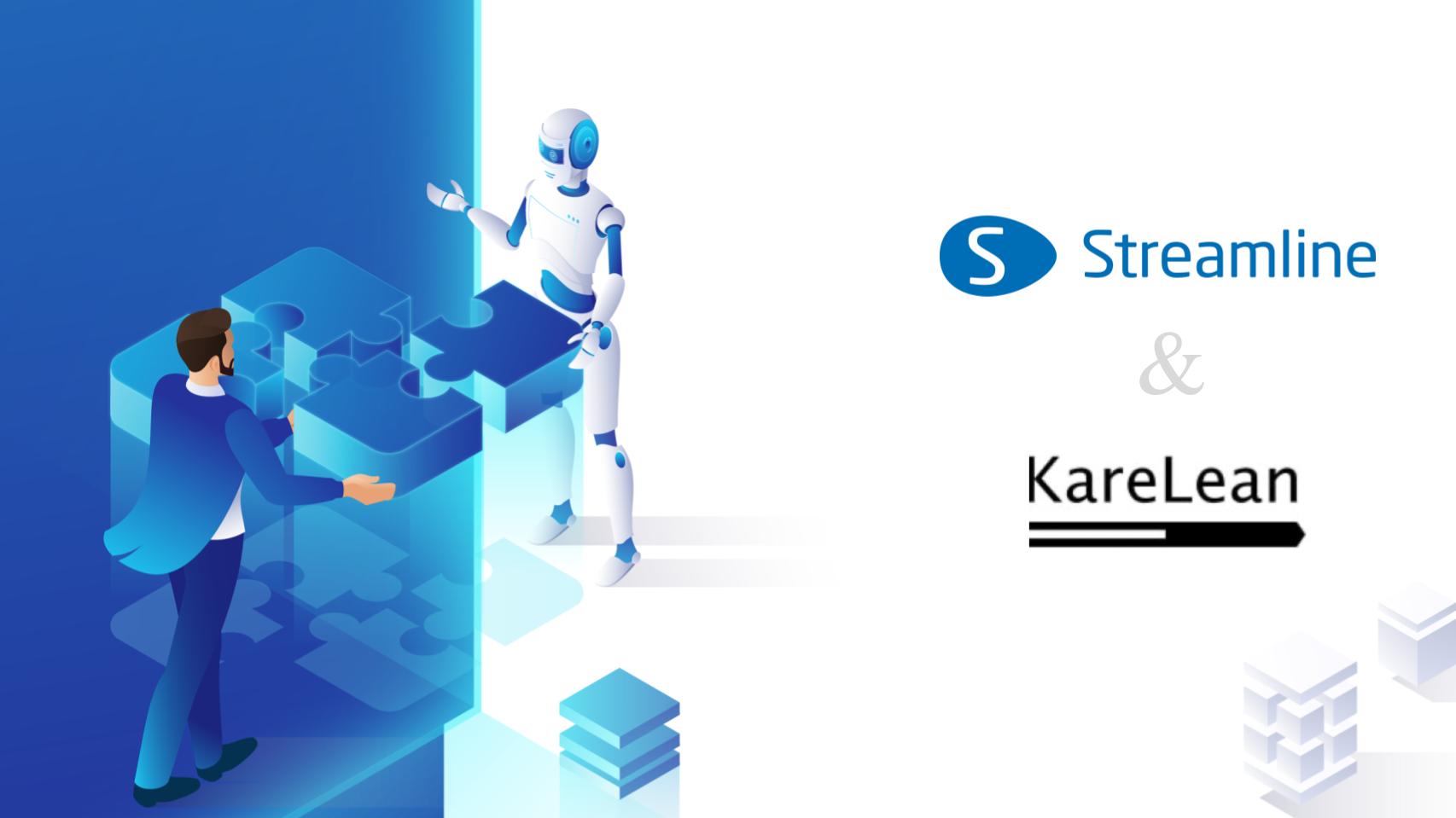 New York, NY — November 15, 2022 — GMDH Inc., an innovative global provider of supply chain planning and predictive analytics solutions, launched a new collaboration with KareLean, the Scandinavian consulting company.
KareLean specializes in strategic and operative planning and improving enterprise value chains. Its goal is to help businesses take advantage of the strategic opportunities that emerge from digitalization and tackle their biggest challenges, by conducting data-driven value chain performance assessments, applying Lean principles and Six Sigma process control methodologies, as well as using Mathematical Modelling, Simulation, and Optimization to achieve business objectives and defining potential soft and hard constraints.
"Digitalization creates a huge opportunity to improve the value chain on both physical and information management levels, "– shares Janne Karelahti, consultant at KareLean."We can tackle any challenges related to Sales & Operations Planning, Master Scheduling, Production Planning, Inventory Management, Order Management, or Logistics, and convert the identified improvement opportunities to initiatives on your value chain development roadmap."
Janne Karelahti has over 10 years of management consulting experience in supply chain management. He worked as a Black Belt certified Lean Six Sigma consultant, program and project manager, and supply chain advisor in large transformational programs across various industries. Significantly, before his career as a consultant, he worked as a postgraduate researcher at the Helsinki University of Technology and accomplished his doctoral dissertation in Systems and Operations Research.
"We are providing businesses with a chance to change how they're looking at the Supply Chain Process and see the opportunity where the others perceive a challenge. The goal of this Strategic Partnership is to prove, that the introduction of digital tools not only provides businesses with a chance for process automation but by streamlining their processes they can achieve significant efficiency improvements with relatively small investments,"- said Natalie Lopadchak-Eksi, Vice President of Partnership at GMDH Streamline.
About GMDH:
GMDH is the leading supply chain planning software company that builds an AI-powered solution for supply chain planning to optimize inventory levels and make more money on the supply chain for manufacturers, distributors, and retailers worldwide.
About KareLean:
KareLean is a management consulting company that offers Data Driven Value Chain Performance Assessments and Advisory, Lean Six Sigma Process Improvement and Mathematical Modelling, Simulation, and Optimization of Business Processes.
Press Contact:
Mary Carter, PR Manager
GMDH Streamline
press@gmdhsoftware.com
For more information regarding the services of KareLean contact:
Janne Karelahti
Consultant at KareLean
janne.karelahti@karelean.fi
Tel: +358 40 7726 260
Website: http://www.karelean.fi
Too much manual work in Excel?
See what Streamline can do for you
99+% inventory availability.
Up to 99% forecast accuracy.
Up to 98% reduction in stockouts.
Up to 50% reduction in excess inventory.
1-5 percentage points margin improvement.
Up to 56X ROI in one year. 100% ROI in the first 3 months.
Up to 90% reduction in time spent on forecasting, planning, and ordering.