How AI optimized unnecessary inventory expenses by $210,000/month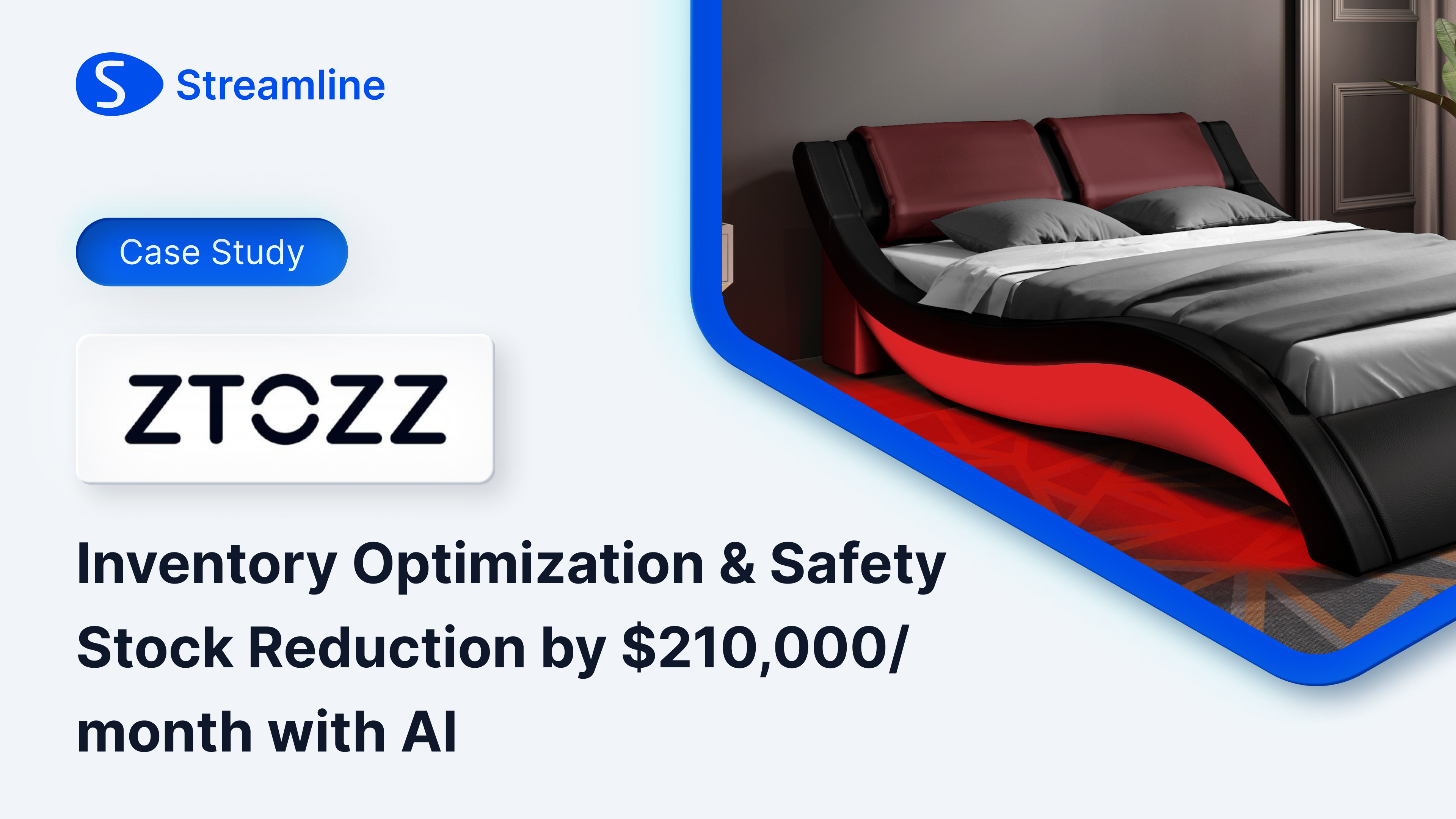 About the client

ZTOZZ is a pioneer eCommerce brand of contemporary and affordable bed frames with embedded high-demanded LED-Light technology. The company is in the niche of Cross-Border Online D2C Furniture. The main goal is to re-engineer and adapt offline best-selling furniture for the eCommerce field for various home goods product verticals. They offer its catalog on Wayfair.com as a product supplier and as an independent seller on Amazon.com and branded website ZTOZZ.com.
Challenge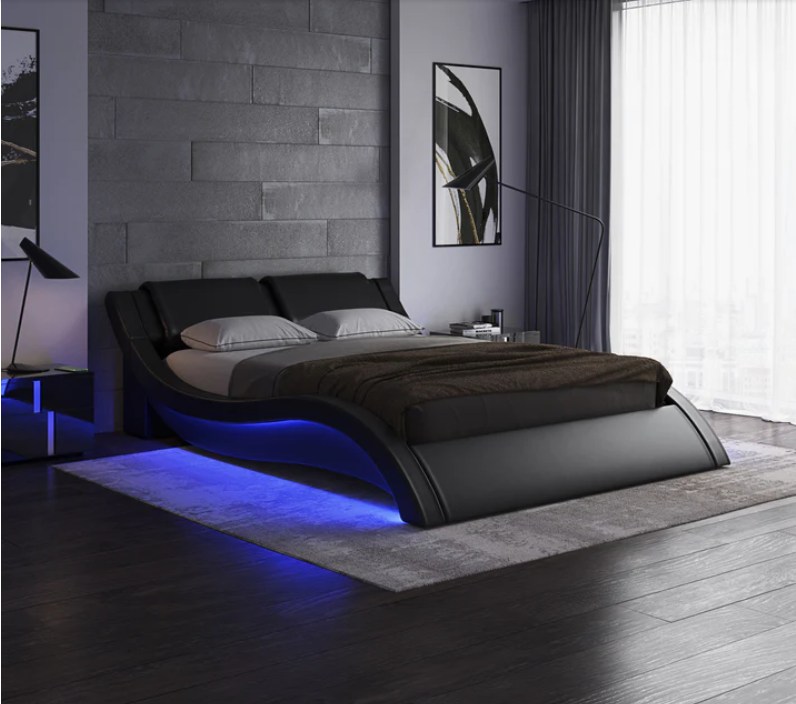 eCommerce has its own approach when it comes to inventory management and analysis. It's "day-and-night" compared to traditional brick-and-mortar. When product listing has the right pricing and quantity on hand, the demand grows almost exponentially. Thus, ZTOZZ company has been underselling most of its bestsellers and was unsure about the stored SKUs. The ordering process has always been challenging as many important metrics were neglected, and the forecast accuracy was questionable. Stockouts and overstocks were commonplace, along with frozen money in non-liquid goods and cash flow gaps.
"The most important criteria for all eCommerce companies, including us. is budget, functionality, and implementation timeline. Streamline was a no-brainer when we tested it internally. We realize that customized integration will take much more time, but the result will be incomparable to other market alternatives," said Alex Nikitin, Founder of ZTOZZ.
Project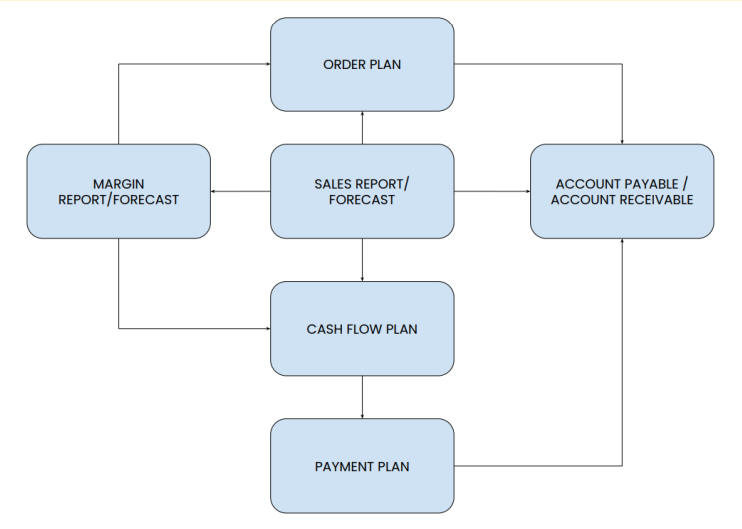 The implementation process took almost 6 months to complete as the company was the first to connect the Sellercloud platform and Streamline forecast solution from scratch, and now this connector works for all Sellercloud clients as well.
Most complex calculations happen on the backend, and being a user, you focus on what you need the most inventory and profit optimization. The procurement department utilized it from day one in all possible verticals.
Outcomes
The procurement and sales departments have improved forecast accuracy and reported irreplaceable weekly reports. It gives the ability to make informed business decisions and develop data-driven strategies. ZTOZZ company was able to achieve following results:
Avoid bestsellers stockouts, which turned into an additional profit of $180,000/month
Reduce unnecessary inventory expenses by $210,000/month
Achieve real-Time Inventory Levels Visibility
"Ecommerce has changed in the past years. Its competitive environment requires dynamic solutions. Timely data-driven decisions may distinguish the unique company from its competitors. Streamline provides its affordable unprecedented data analysis flexibility and easy access to all required tools for the decision-making process. It's a MUST on a company's software bucket list if you are a manufacturer, distributor, retailer, or eCommerce (especially omnichannel SellerCloud users)." Alex Nikitin, Founder of ZTOZZ
Do you want to test Streamline on your company's data? Download the latest version and try it now!
Further Reading:
Too much manual work in Excel?
See what Streamline can do for you
99+% inventory availability.
Up to 99% forecast accuracy.
Up to 98% reduction in stockouts.
Up to 50% reduction in excess inventory.
1-5 percentage points margin improvement.
Up to 56X ROI in one year. 100% ROI in the first 3 months.
Up to 90% reduction in time spent on forecasting, planning, and ordering.