How to achieve effective Sales and Operations Planning using Streamline: Live Webinar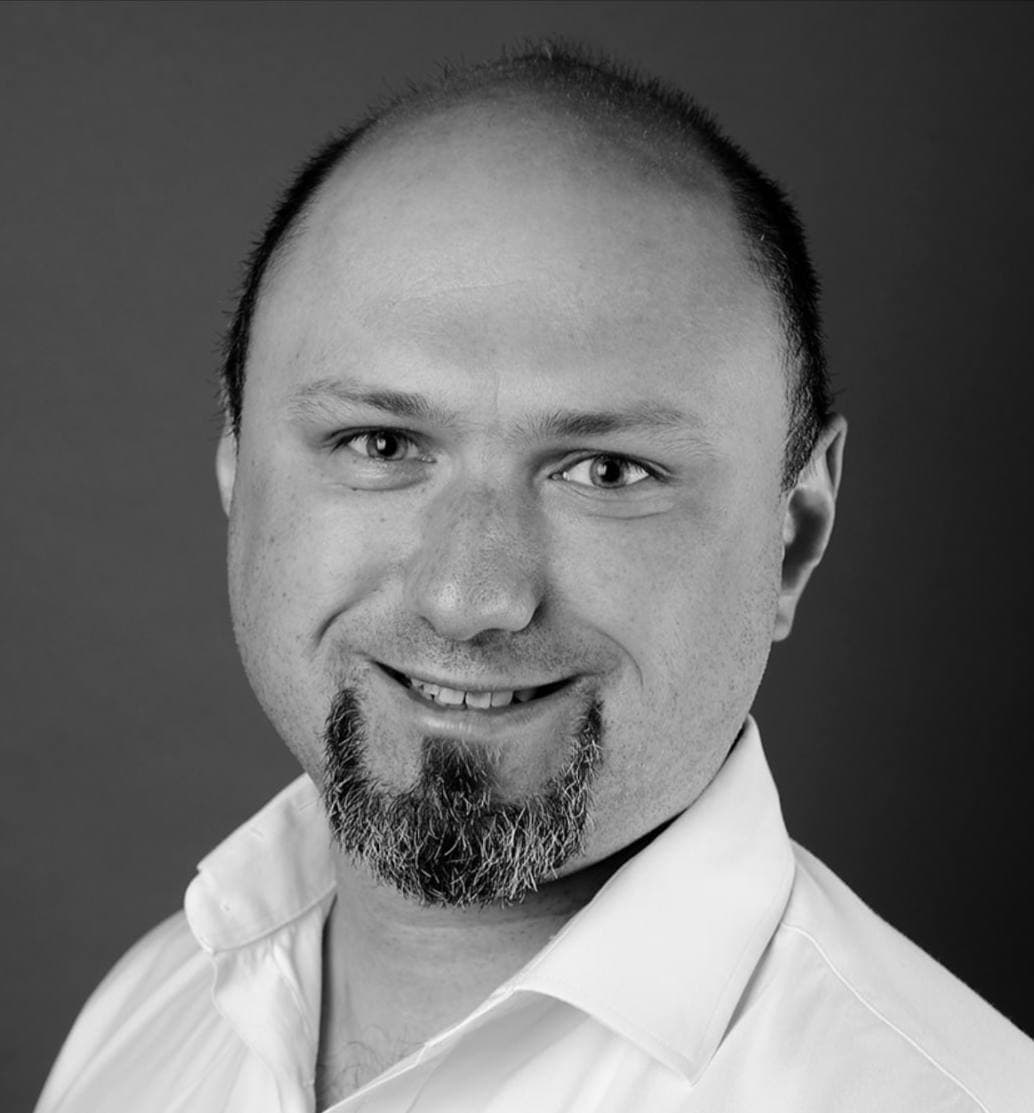 Topic: How to achieve effective Sales and Operations Planning using Streamline
During the webinar we talk about Sales and Operations Planning efficiency. S&OP is one of the key business management processes that critically make a business as financially successful as it can be. When executed most effectively, the management team can strike the right balance between customer service, working capital investment and total costs.
In this webinar, we explore 5 strategic ways to manage S&OP together with powerful tool Streamline.
This webinar is going to be the most interesting for:
CEO
COO
CFO
Sale directors
Demand Planning Directors
Supply Chain Directors
About the speaker:
Akarat Rujirasettakul, CPIM, ESLog, Inno Insight Co Ltd – supply chain and logistics consultant with 20+ years of experience managing all supply chain functions including sourcing, contract manufacturing, supply planning, logistics, customer service and quality assurance for Thailand, Philippines, Malaysia, Singapore, and Indonesia.
Language: English
Further Videos:
Too much manual work in Excel?
Streamline your planning today:
Forecast, plan, and place orders twice as fast.
90-98% reduction in stockouts.
15-50% reduction in excess inventory.
35% higher inventory turnover.
10-40X ROI in the first year. 100% ROI in the first month.
GMDH Streamline already manages over $5 billion in inventory for retailers, wholesalers, distributors, manufacturers, and ecommerce worldwide.