How Streamline reduced materials inventory by 40-50% in pharmaceutical industry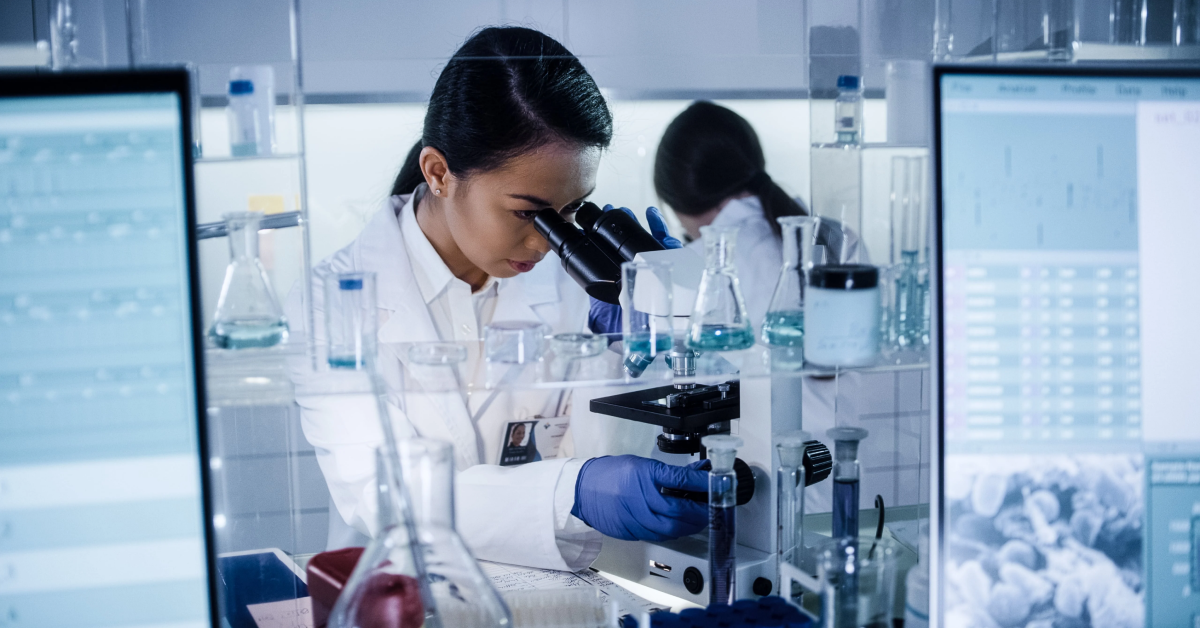 About the client
Genomma Lab Internacional, a 100% Mexican company leader in the development, production, marketing and promotion of products that empower people to have excellent health and wellness. Since its founding in 2007, Genomma Lab has maintained an accelerated pace of growth and today it has presence in 18 countries in the region.
Challenge
The complicated supply planning process and the challenge of the excess inventory.
Genomma Lab, along with other drug manufacturers in the pharmaceutical industry, faces the challenges of a complicated supply chain planning process with excess inventory and different shelf life periods.
In addition, Excel spreadsheets were needed to be standardized since planning purchase orders was previously reliant on the planners' criteria and experience.Genomma Lab's focuses on innovation and operational excellence, that is why the optimization of inventory was of great importance.
Project
Inventory reduction was the main challenge for Genomma Lab. The Streamline solution proposal completely redesigns the Supply Planning process (MPS, MRP). Implementing SAP planning modules was also defined as part of the strategy.
Genomma Lab decided to go with the Streamline solution, which took five months (from October 2019 to March 2020) for solution implementation. After the pilot test, Streamline has shown visibility of the inventory and reduction potential.
Outcomes
Supply Planning Process re-engineering and the implementation of an already developed commercial tool, Streamline has resulted in the following benefits:
Materials inventory reduction opportunities range from 40% to 50% during the following 4-6 months, maintaining or improving customer service
A standardized process for all buyers aligned to best practices
Process and tool replication capability with the remaining local contract manufacturers and eventually globally
Among many other features, KPIs integrated into the selected tool provide visibility of inventory excess and stockouts, as well as the corrections needed to avoid them
Replacement of ForecastPro functionality with Streamline and integration Demand/Supply Planning in a single tool
Ability to feed Streamline directly from other systems, particularly the company's ERP (SAP).
Genomma Lab ($700M) uses Streamline in 15+ countries for demand planning and material requirements planning as a more effective tool despite having SAP. They showed 18.7% growth in Operating Income.
"Streamline did a good job with the MRP developed for the Supply Chain Director,"-said Jesus Ramirez de Alba
Supply Chain Director at Genomma Lab.
Do you want to test Streamline on your company's data? Download the latest version and try it now!
Further Reading:
Too much manual work in Excel?
See what Streamline can do for you
99+% inventory availability.
Up to 99% forecast accuracy.
Up to 98% reduction in stockouts.
Up to 50% reduction in excess inventory.
1-5 percentage points margin improvement.
Up to 56X ROI in one year. 100% ROI in the first 3 months.
Up to 90% reduction in time spent on forecasting, planning, and ordering.