Inventory optimization for a 30 years old catering manufacturer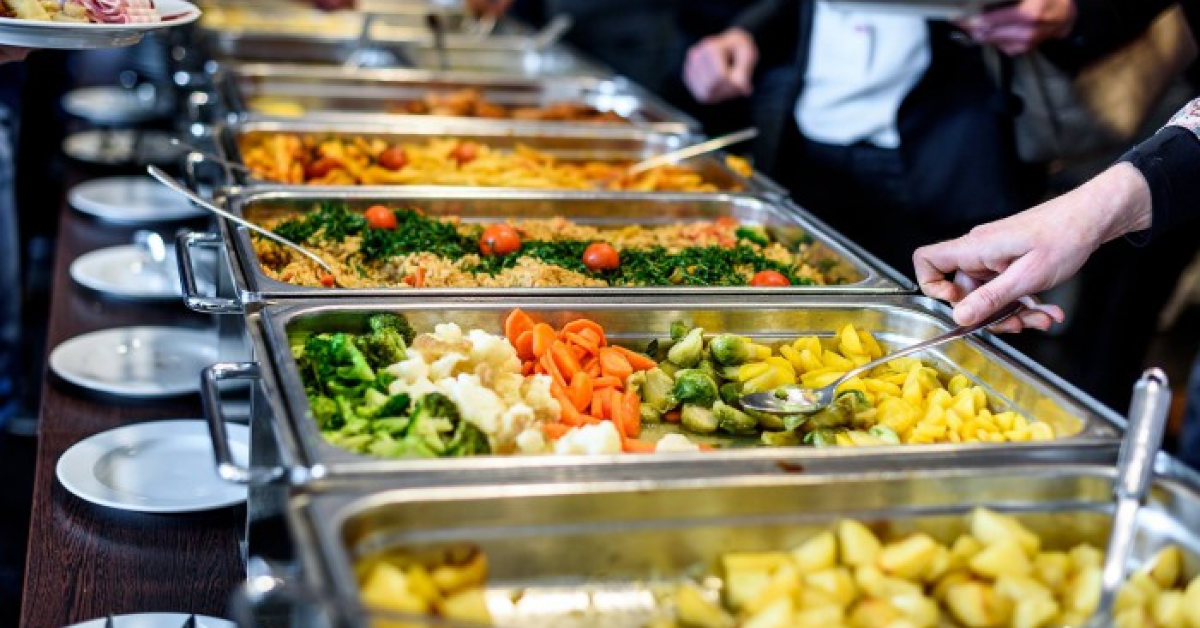 About the client
Stalgast is a Polish company with over 30 years of experience in manufacturing and selling modern catering equipment for hotels, restaurants and bars. They are designers of catering equipment, professional marketers, who are also product advisors, culinary experts, equipment installers and service technicians.
The company has its own factory and 24,000 m² warehouse. Therefore, Stalgast not only offers high quality at affordable price, but also guarantees continuous availability and fast delivery of products.
Challenge
"It's complicated to forecast without the statistics."
About 15 years ago Stalgast started to build the forecasts. For this reason, they implemented the Holt-Win-ters time series method in an Excel file. Eventually, the company implemented several solutions like ERP system, and some functionality that allowed them to make some forecasts. That functionality was quite complicated, so the team didn't use it for a long time.
The main challenge for Stalgast was to collect the historical data and to use it for the demand forecasting. As a result, they were looking for a solution with the statistical forecasting engine.
The main selection criteria were quick and easy implementation, aligness with company business workflow and affordable price. The company was not ready for a long term implementation that could affect their data and business process.
"We did some research in the USA market and picked Streamline among several solutions."
Project
Stalgast uses Streamline for demand forecasting and for material requirements planning. The software was implemented in two departments, the one is manufacturing and the other is distribution. The implementation went smoothly and the Stalgast team was positively surprised with the customer support and help during the maintenance and training.
"Don't look at the star in the heaven, take Streamline."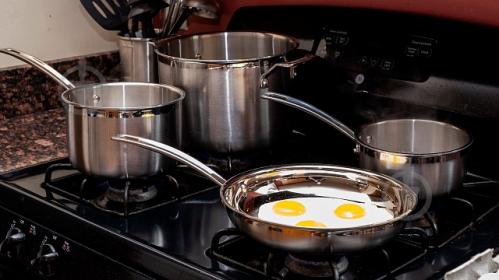 Outcomes
Since implementing Streamline, Stalgast has achieved better results.
The Stalgast team reduced one third of the stock level which helped them to be prepared for the lockdown. After a year of using Streamline, the company were in a good position to overcome the COVID challenges. They were able to meet the covid challenges with sufficient cash flow on their bank account and less inventory at warehouses. Stalgast has started to place orders more often, which is a result of spending less time on forecasting.
"Streamline is the best choice on the market to manage and optimize stock levels. If you manage your inventory in an Excel file, you should give Streamline a try. This software is the easiest way to start the demand planning and inventory optimization journey because it's easy to implement and the interface is so user-friendly," said Krzysztof Kotecki, founder at STALGAST.
Do you want to test Streamline on your company's data? Download the latest version and try it now!
Further Reading:
Too much manual work in Excel?
See what Streamline can do for you
99+% inventory availability.
Up to 99% forecast accuracy.
Up to 98% reduction in stockouts.
Up to 50% reduction in excess inventory.
1-5 percentage points margin improvement.
Up to 56X ROI in one year. 100% ROI in the first 3 months.
Up to 90% reduction in time spent on forecasting, planning, and ordering.