Cross-Functional Supply Management in Fashion Retail: Case Study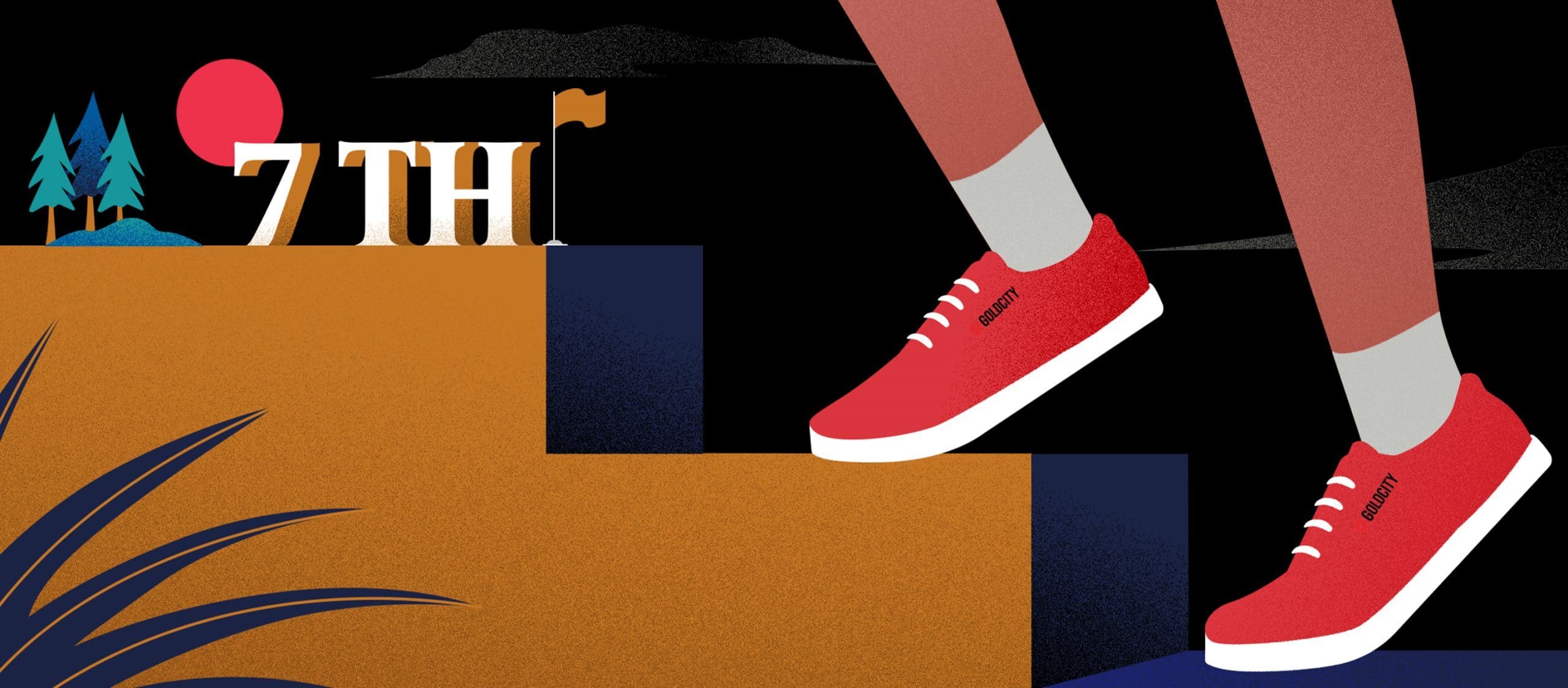 About the client
Goldcity is a family business with over 70 years of experience producing sneakers, sports shoes, sandals to sell under their own brand. And the brand of OEM customers sells domestically and abroad via B2B B2G B2C E-commerce channels. The company has 500 employees, more than 30,000 products, more than 2,000 large regular customers, and more than $15M revenue.
Challenge
Before using Streamline, the Goldcity team faced the challenges described below.
The trend of wearing sports shoes has increased dramatically over the last few years and has grown. However, short trends have short product life cycles. Moreover, short trends fluctuate from one to another, so it is hard to predict them and build a manufacturing plan accordingly.
Some trends have short product life cycles, some long and inconsistent, have a large depth of product class, i.e., model, color, size, and have high seasonal market demand, while the production process has many different steps. Moreover, adapting sales strategy and supply chain capacity is challenging, so there is a high chance of over or underestimated production volume.
Forecasting sales with Excel doesn't have accurate math.
It was thought to extract raw data from ERP, clean it, make calculations, and forecast adjustments. Such an approach didn't allow a team to work together, it lacked credibility inside, so the overall process failed.
Frequent situations when overstock or out-of-stock took place.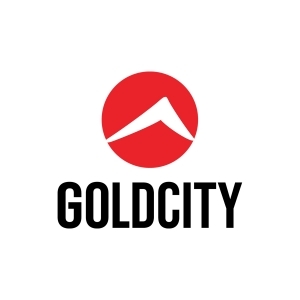 The selection process had been started by defining the problem and its cause. Then the Goldcity team determined the desired solution and features. The main criteria for the company were:
From the software development side, product quality was necessary.
Ease of Implementation and ease of use and customization.
The cost of using the program in the long term perspective
After-sales support and the expected saving
"Streamline is a comprehensive program that covers the entire S&OP process, yet it comes with a straightforward and easy-to-use program that can be customized to fit any number of issues. and can also be easily connected to the ERP system," said Surasak Jinapun, Director at GoldCIty Foottech.
Project
Goldcity team went through the following steps to implement Streamline:
Determining current problems As Is.
Determining the desired results To Be.
Placing the solution.
Team building + training.
Testing Pilot Project.
Program customization.
Roll Out.
Scales Out, Scales Across.
The implementation processing speed was huge. Flexibility to customize the program to the nature of product/customer/sales channel demand positively surprised the customer's team.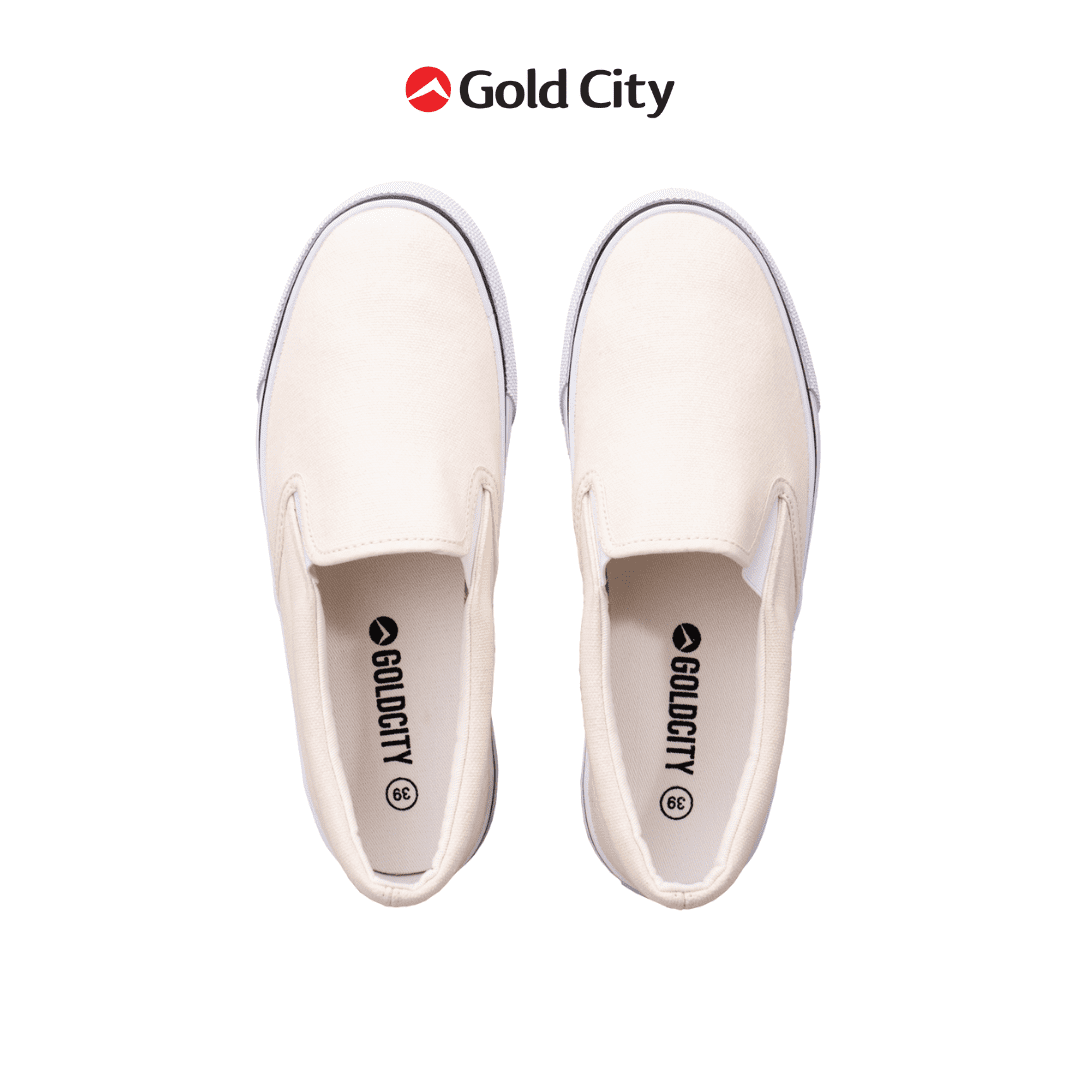 Outcomes
Since implementation, Streamline helped reduce the time for each forecast and replenishment and increased the frequency of administration/tracking. It adapts very quickly when limiting conditions arise.The quality of work in the team has increased.
They've created a Single Number in the organization, reducing redundancy and confusion, reducing various allowances, helping to reduce stock and respond to changes faster, seeing further demand in the future, giving all departments time to prepare.
Overall, the company has achieved trust in the team and an open environment where all departments move at the same pace, speed, and language harmoniously.
As a result, the team created a new S&OP work system instead of Excel, and a cross-functional team was born. We are clearly aware of the organization's problems. There is evidence and acceptance that it is consistent, which resulted in huge savings shortly.
After two months of use, the customer's team has canceled some POs that can be canceled in time because they have enough in stock.
The Goldcity team can pull Actual Sales from SAP directly daily, reduce the Ordering Cycle from 30 days to 1-7 days, and reduce their buffer stock. In addition, they clearly see the stock level at any point.
"I would definitely recommend other SMEs to use Streamline," said Surasak Jinapun, Director GoldCIty Foottech Co., Ltd.
Do you want to test Streamline on your company's data? Download the latest version and try it now!
Further Reading:
Too much manual work in Excel?
See what Streamline can do for you
99+% inventory availability.
Up to 99% forecast accuracy.
Up to 98% reduction in stockouts.
Up to 50% reduction in excess inventory.
1-5 percentage points margin improvement.
Up to 56X ROI in one year. 100% ROI in the first 3 months.
Up to 90% reduction in time spent on forecasting, planning, and ordering.